Last Best Print Fest 2022: 'Shadows'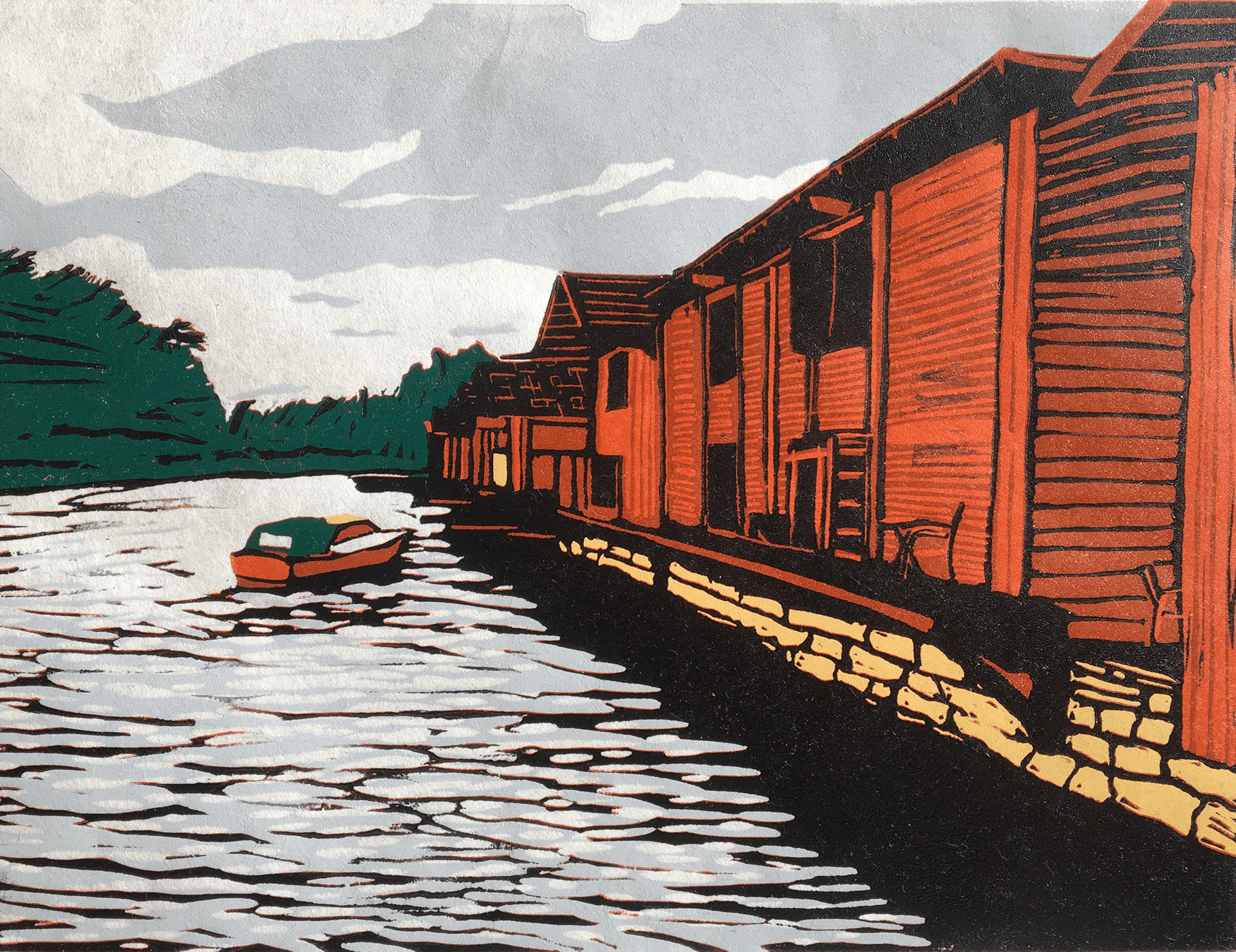 Last Best Print Fest 2022
Second Friday // July 8 through July 31
Featured Artist // Jace Laakso
Theme // Shadows
Open to all Printmakers!
To register visit our Submittable: https://zootownarts.submittable.com/submit/212482/last-best-print-fest-2022-shadows
About Last Best Print Fest:
Last Best Print Fest is an annual month-long event devoted entirely to the wonderful world of printmaking, and is a fundraiser for the ZACC's Public Print Shop. Each LBPF we feature a local print artist, host a portfolio exchange and print auction, and provide free print demos.
About LBPF Gallery Event & Portfolio Exchange:
As part of the upcoming 2022 Last Best Print Fest, the ZACC Print Shop is hosting its 11th Annual Portfolio Exchange. All printmakers are invited to submit an edition of 12 prints based on the theme "Shadows". Of the edition of twelve, ten of the prints will be redistributed to other participants in a random selection process. One print will be on display in the ZACC Main Gallery, as part of the LBPF exhibition/silent auction. The last will be retained as part of a complete set for the ZACC Print shop Archive.
How to submit/participate:
To participate in the Portfolio Exchange we require that you register through Submittable.
Requirements for Prints:
· This exchange is open to all printmakers and all forms of printmaking.
· Each printmaker will make one (1) edition of twelve (12) prints.
· Editions must contain twelve prints numbered 1/12 to 12/12.
· Prints must be printed on archival material.
· Prints must be 11 in. (wide) by 14 in. (high) or smaller.
· Each print must be labeled on the back with the artist's name, title, date and media.
· Prints must be dry upon delivery to the ZACC.
. Slip-sheet between each print with interleaving, glassine, or newsprint
. Wrap entire portfolio in paper
The portfolio organizers reserve the right to refuse entry of any submission that fails to conform to the portfolio guidelines.
Important Dates & Deadlines:
· Submittable registration deadline // May 31, 2022
· Portfolio drop off deadline // June 26, 2022
· Opening Reception // Second Friday July 8, 2022 from 5-8 PM
· Closing Date // July 31, 2022
. Portfolio pickup // July 8 after 5 PM - July 31, 2022
· Closing Event // July 30
*Portfolios not picked up by this date become property of the ZACC.
Show Promotion:
If you would like your image to be used for virtual and printed promotional materials, please submit press quality images with your Submittable application.
How to Drop Off Print Portfolios:
Portfolio's can be dropped off at the ZACC Monday through Friday 10am-6pm or Sunday 12-4pm.
Portfolio's can also be shipped to this address:
Zootown Arts Community Center, 216 W. Main St. Missoula, MT 59802
If you would like your collated portfolio shipped please include a self addressed stamped-envelope, big enough for ten 11 x 14 inch prints.