Smooth Sayers – Presented by Starlight Reunion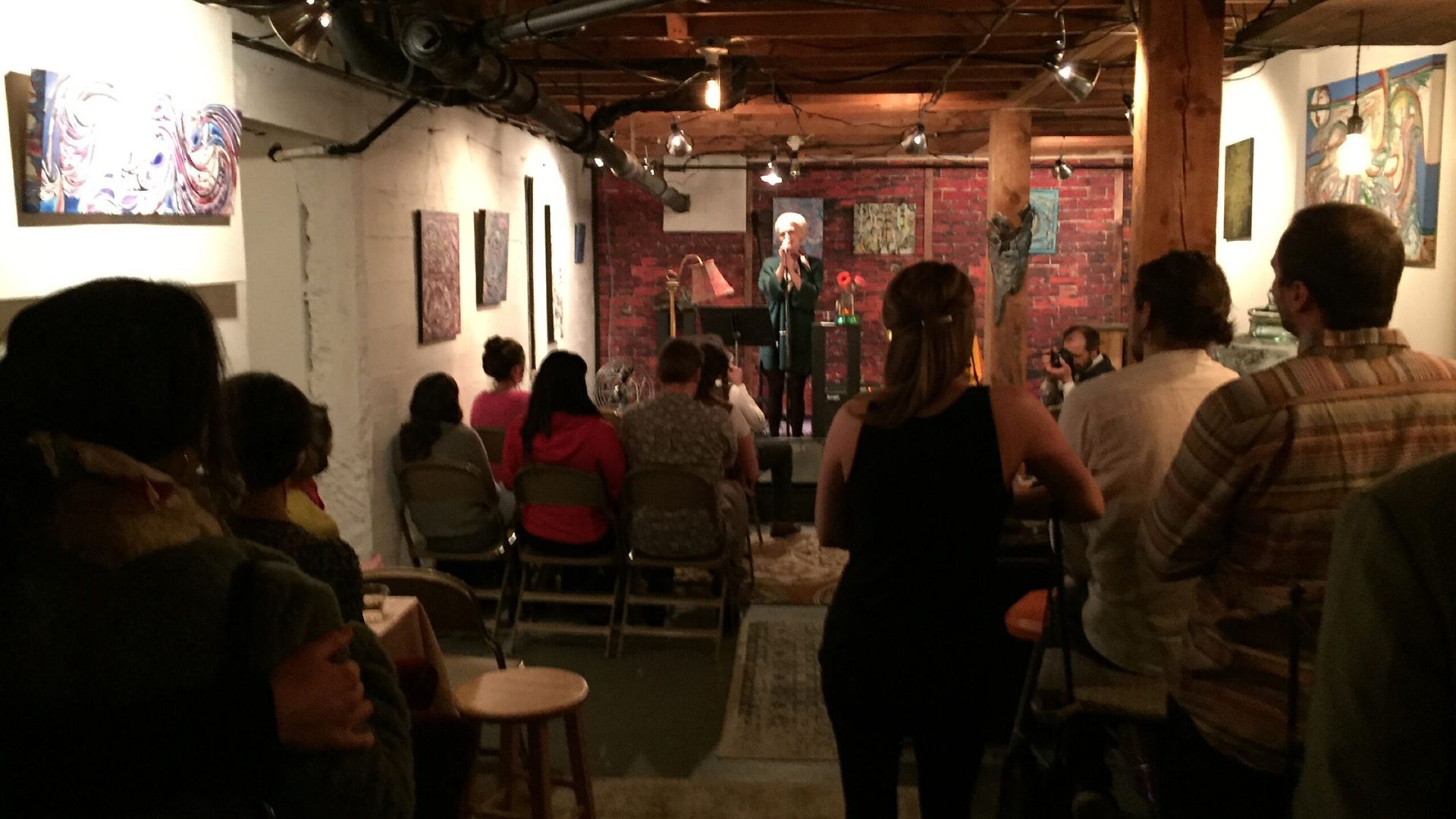 Saturday, June 17 // 4-5:30 PM // Free & Open to All
Starlight Reunion is thrilled to join forces with Missoula Pride to provide a Smooth Sayers event. Join us for poetry, refreshments, and jazz during this free event in The Show Room at the ZACC! Smooth Sayers is a close gathering of poets, writers, musicians, chefs, and visual artists … storytellers of all kinds. Curated by Katie C, this event brings together creative souls and fosters intimate conversations. SmoothSayers aims to invite thoughtful evaluation of the human experience and careful consideration of artists' abilities to illuminate our connection to one another.
To learn more about Starlight Reunion visit https://www.starlightreunion.com/.
For further information, accessibility, and inquiries please visit https://www.zootownarts.org/meet-the-zacc/about/.