Halo-Halo: The Mixed Children, Works by April Werle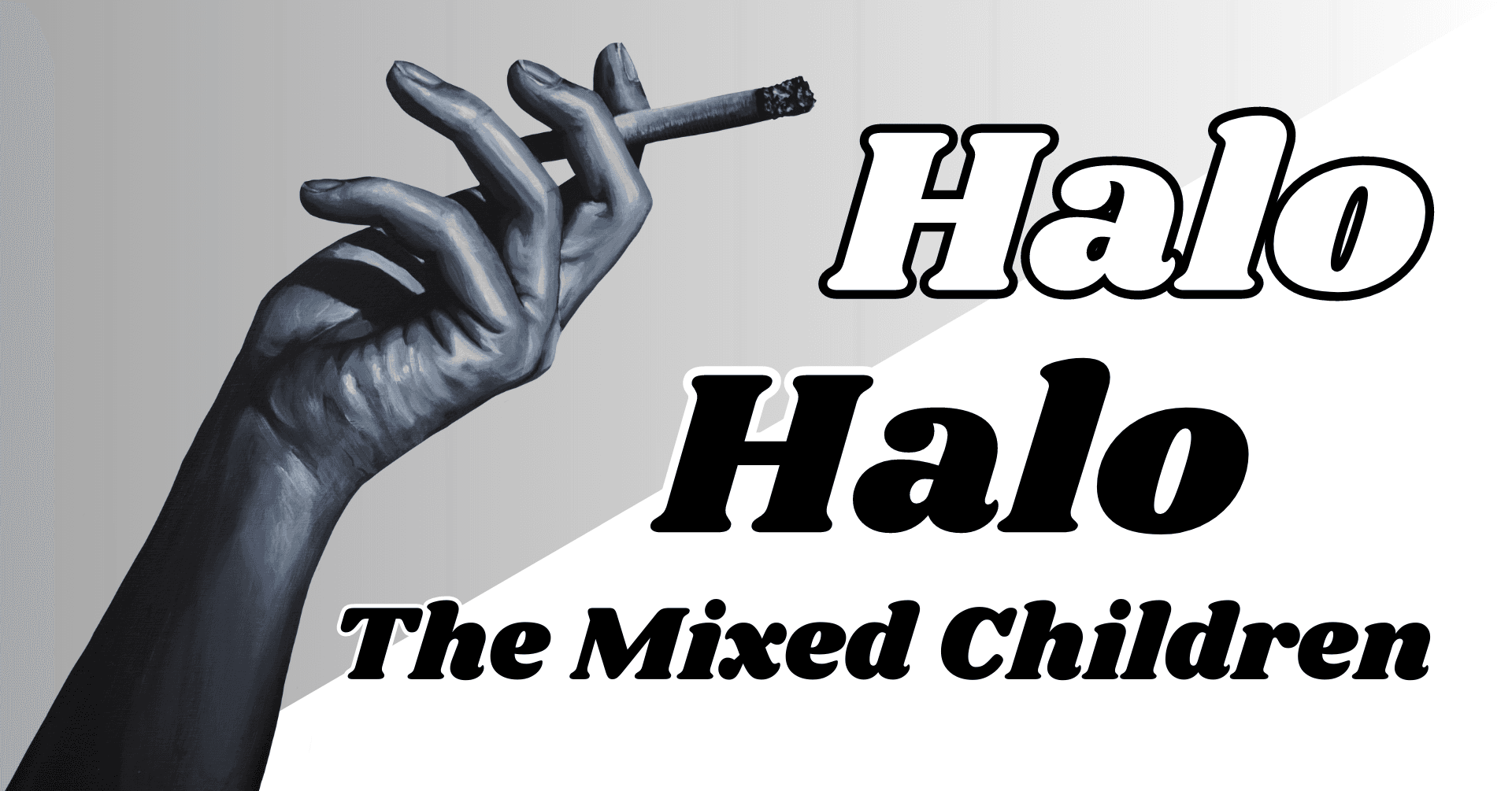 Gallery Opening on First Friday, May 5, 5-8 PM
Exhibiting in the Blackfoot Communications Gallery through end of May
ARTIST STATEMENT
Halo-Halo is a cold Filipino dessert that translates to mix-mix, and is a cute way to refer to mixed-blood Filipinos.
The mixed person is a shapeshifter.
But unlike most shapeshifters, the mixed person does not change form at their own will.
They change form based on the perception of others.
With whom is the shapeshifter truly themself?
By splitting and contrasting tones, I leave the responsibility with the viewer to decide which
shade of the hand its true shade.
ARTIST BIO
April Werle is a mixed Filipino American painter. Werle is the first born child to an immigrant mother. She reflects on her place in the Filipino diaspora, and the effects of immigration on family, culture, and identity. Werle uses her own hands as central subjects in her works. Skin color and other body parts are intentionally absent. By omitting her ethnically ambiguous characteristics, she is able to tell stories of her own cultural experiences without her appearance invalidating her identity. April Werle received her BFA from the University of Montana. She currently lives and
works in Missoula, MT.
Werle has established, designed, and implemented several racial equity art programs such as the BIPOC Arts Advisory Council, COHESION Art Collective, and the MCPS BIPOC Student Mural Program. She currently co-chairs the COHESION Art Collective Advisory Committee, and serves on the Pinaysphere Creative Committee. As a recipient of the Montana Arts Council ARPA Grant, Werle featured her first major solo exhibition in 2022 at the Holter Museum of Art, Mga Hunghong Sa Diwata: Whispers of Spirits. Werle's murals can be found internationally. Her works have been exhibited frequently in the American Northwest and sold to private collectors nationwide. She has been featured by Filipino American brands and organizations like Kuyate and Filipino American News.