Drink and Ink: Everyone Loves a Parade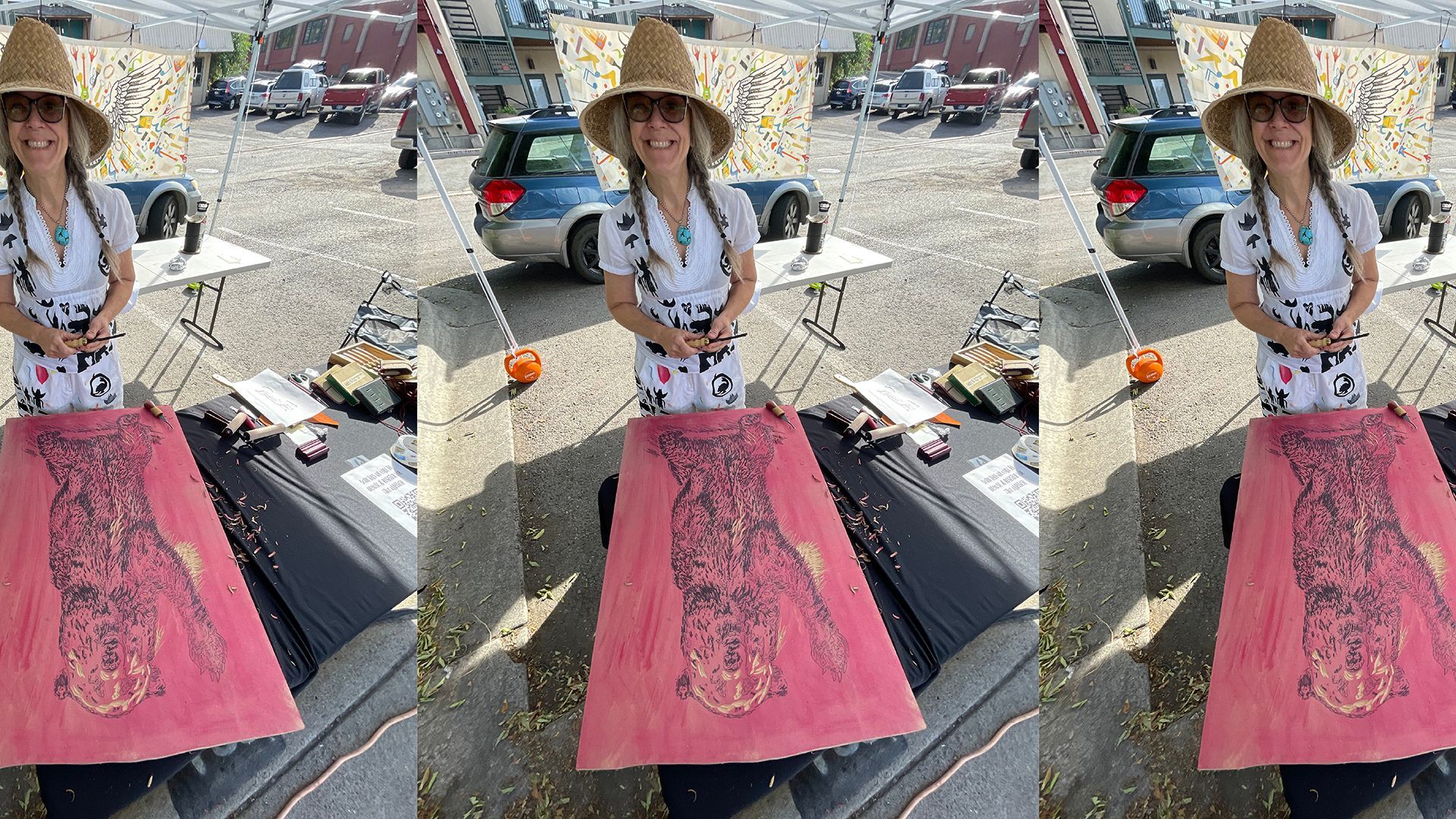 Students will use print and sewing techniques to make small flags and banners to carry and/or wave during preparation for the University of Montana Homecoming Parade (or any of your other annual favorites). There will be beer and wine available for purchase in the Print Shop. Students will need to bring their own cotton fabric or fabric to complete the project will be available for purchase in the print shop.
No registration required! Just show up and be ready to print!
APPLY TO BE AN INSTRUCTOR!