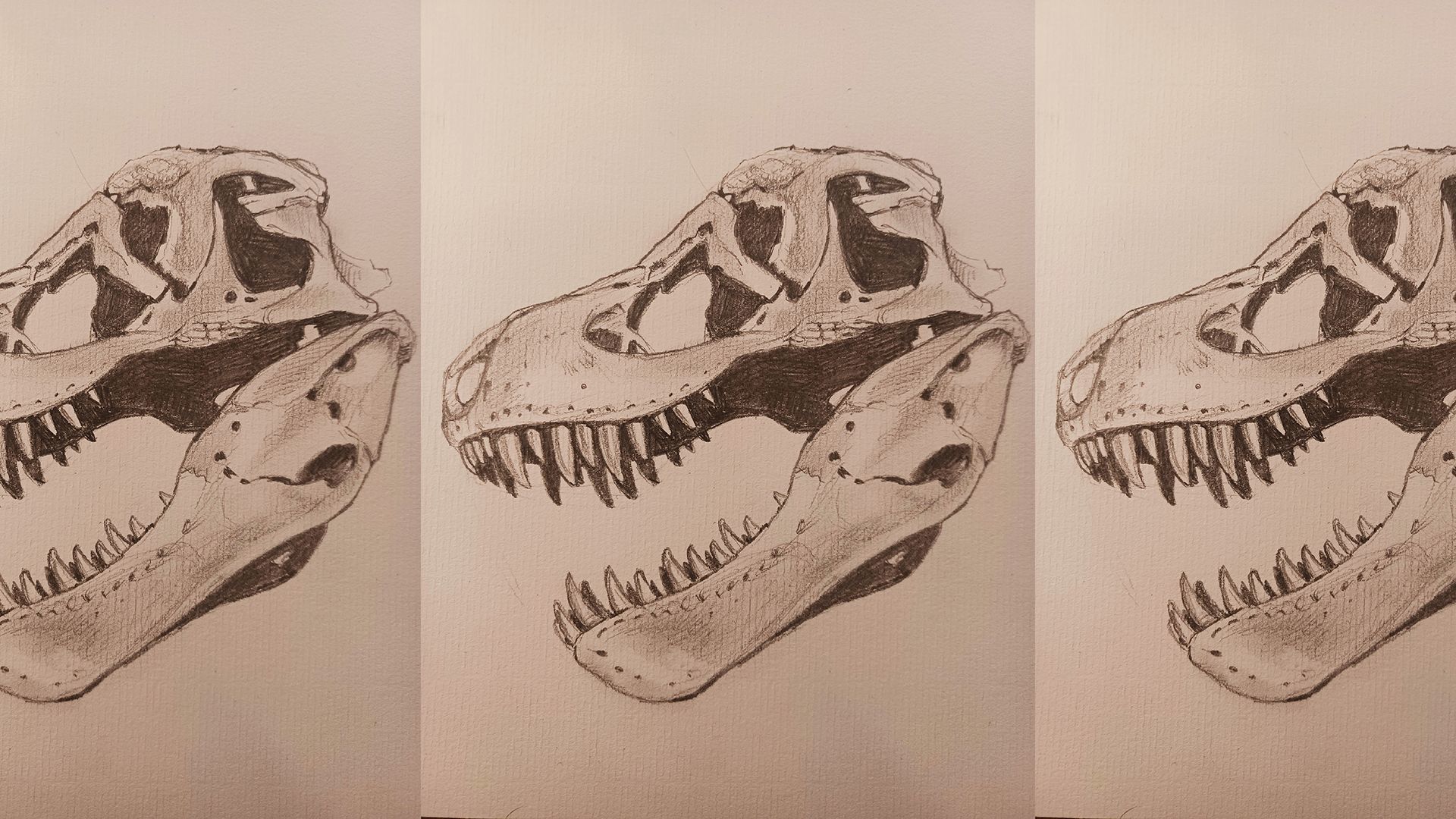 Wednesdays | September 20 through October 25 | 6-8 PM | ZACC Classroom | Taught by Jason C. Poole
Birds, reptiles, mammals, and even fish have incredible skulls that are artistically meritorious structures of nature. Using pencil, paper and animal skulls for reference, students will learn techniques for drawing several different types of animal skulls. Come join Jason C. Poole for this six evening class.
Jason C. Poole is a Paleontological Illustrator who has published in several Journals including "Science". His work can be seen in National Geographic Magazine, National Geographic World, as well as at The Wyoming Dinosaur Center, The Indianapolis Children's Museum and the Academy of Natural Sciences of Drexel University. Jason has published a coloring book on dinosaurs titled "Dynasty of Dinosaurs" and most recently illustrated a young audiences role playing game called "Epillion a Dragon Epic", and the "Encyclopedia Draconica" by Magpie Games
APPLY TO BE AN INSTRUCTOR!