FREE Print Shop Certification: Drypoint, Hard Ground, and Press Demo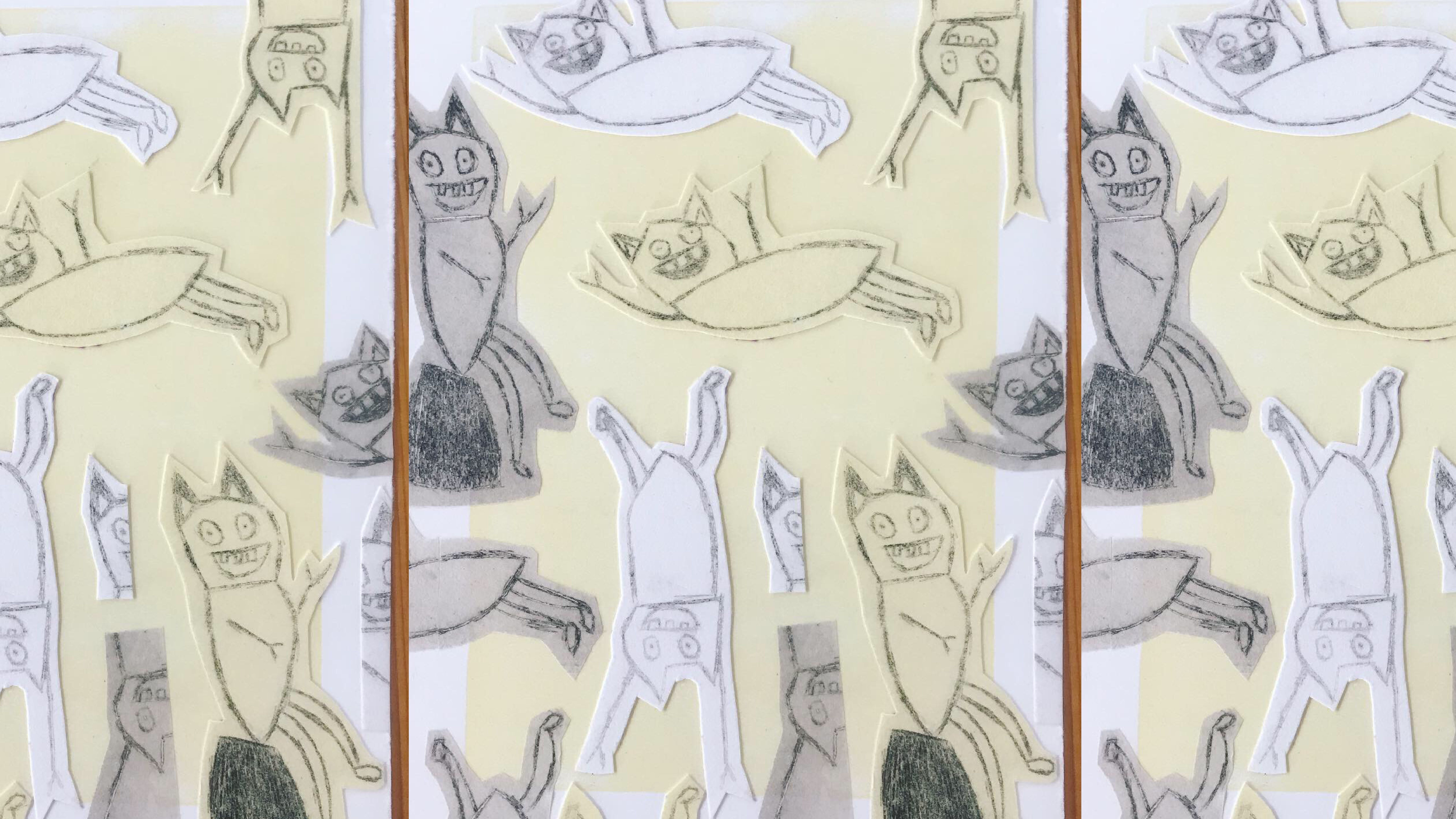 Thursday | September 14 | 6-8 PM | Print Shop | Demonstration & Certification w/ Patricia Thornton | FREE
Free Print Shop user certification via a demonstration for Intaglio Printmaking. Students will be shown a drypoint, hard ground, and press demo. After the demonstration, students will be authorized to purchase printshop access without taking one of our long-form printshop classes.
Even thought the demo is free, please fill out this registration form so we have a good idea of how many people will be attending.
APPLY TO BE AN INSTRUCTOR!