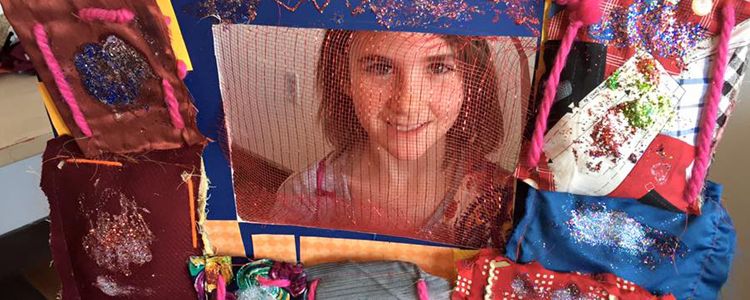 Mondays | September 11th through October 16th | 4-6 PM | ZACC Classroom | Ages 6 to 14 | $160
From pocket pets to scrappy monsters, soft sculpture, to costume design, we will learn it all! Use sewing machines and learn cool stitches and tricks of thread and fabric as well as embroidery and beadwork during this epic after school intro to sewing.
APPLY TO BE AN INSTRUCTOR!