Pause for Reflection, Works by Jen Olson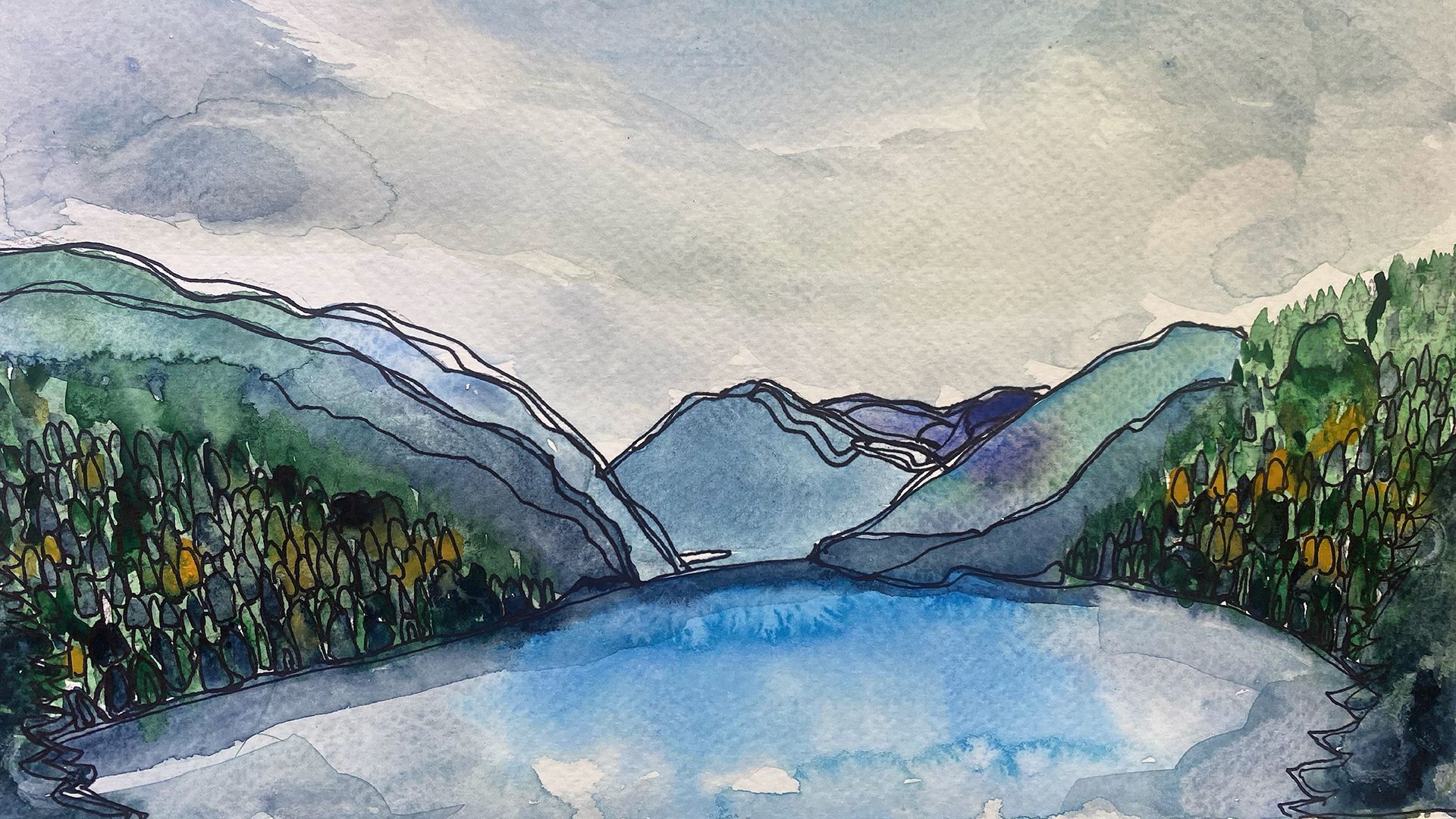 Gallery Opening on First Friday, October 6, 5-8 PM
Exhibiting in the Blackfoot Communications Gallery through end of October
Gallery Opening is Free & Open to All, with Works Available for Purchase
The ZACC is proud to present 'Pause for Reflection', works by Jen Olson, in our Blackfoot Communications Gallery for the month of October, opening First Friday, October 6 from 5 to 8 PM.
ABOUT THE SHOW, IN THE ARTIST'S WORDS
These paintings are a composition of days I found this summer to capture the freedom I found in ocean waves, cedar forests and the flowers blooming in my yard. I am grateful for the opportunity to create and reflect on my life as a teacher and an inhabitant of this planet during some very difficult years since the pandemic began and altered our lives forever. Art is solace for me, and these paintings hopefully convey a sense of peace to those who view them.
ARTIST BIO
Jen Olson lives in Missoula, where she currently teaches art to middle school students. In the past, she has taught art to elementary, high school, and adult students. She attempts to illustrate the places and experiences which bring her rest during times of uncertainty. It is the unpredictable nature of life which makes art all the more important to create, share, and view.