Fused Glass Workshop: Ahh Real Monsters!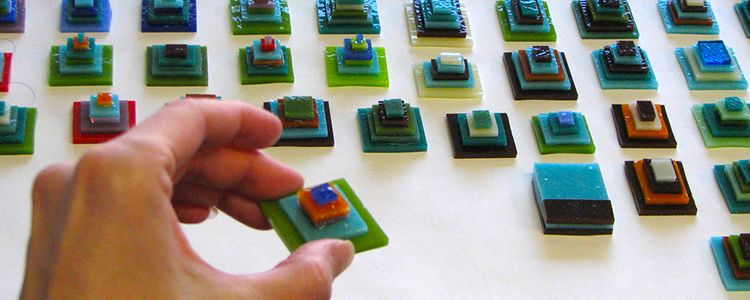 Wednesday | 6:00 - 8:00 p.m. | October 11th| $65
This introductory class covers all the basics of glass fusion in monster form to celebrate the ZACC's Missoula Monster Project. Students will learn glass design, kiln firing processes, and be oriented to the tools and materials available in the glass studio. Attendees will also have a chance to explore and ask questions while they create a piece of glass art in class that night.
*Cost of class includes 1 (one) piece of glass art, and all materials are provided. Students are invited to make additional pieces at regular studio pricing.*