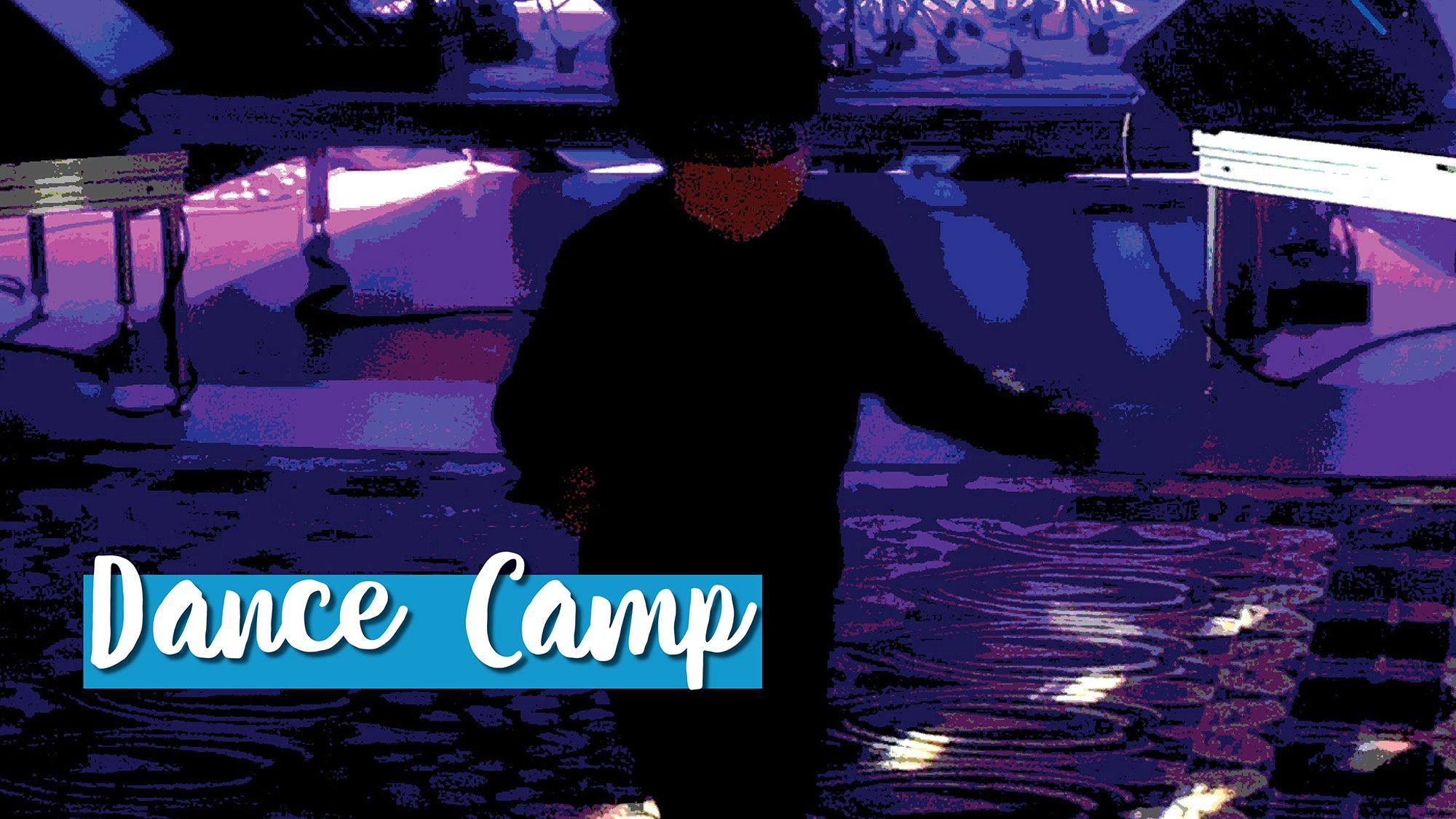 Monday through Friday | August 21-25 | 1-4 PM | Music School & Classroom | Ages 8-16 | $150
This summer's Dance Camp will combine many styles of dance including jazz, hip-hop, ballet, contemporary and freestyle! We encourage each child to explore their own personal style and rhythm.
This camp is for children ages 8-16. We cannot make exceptions for campers younger than 8 and will unenroll registrants who are too young. Thank you for your understanding – our age policies are set to maximize learning opportunities for the group as a whole.