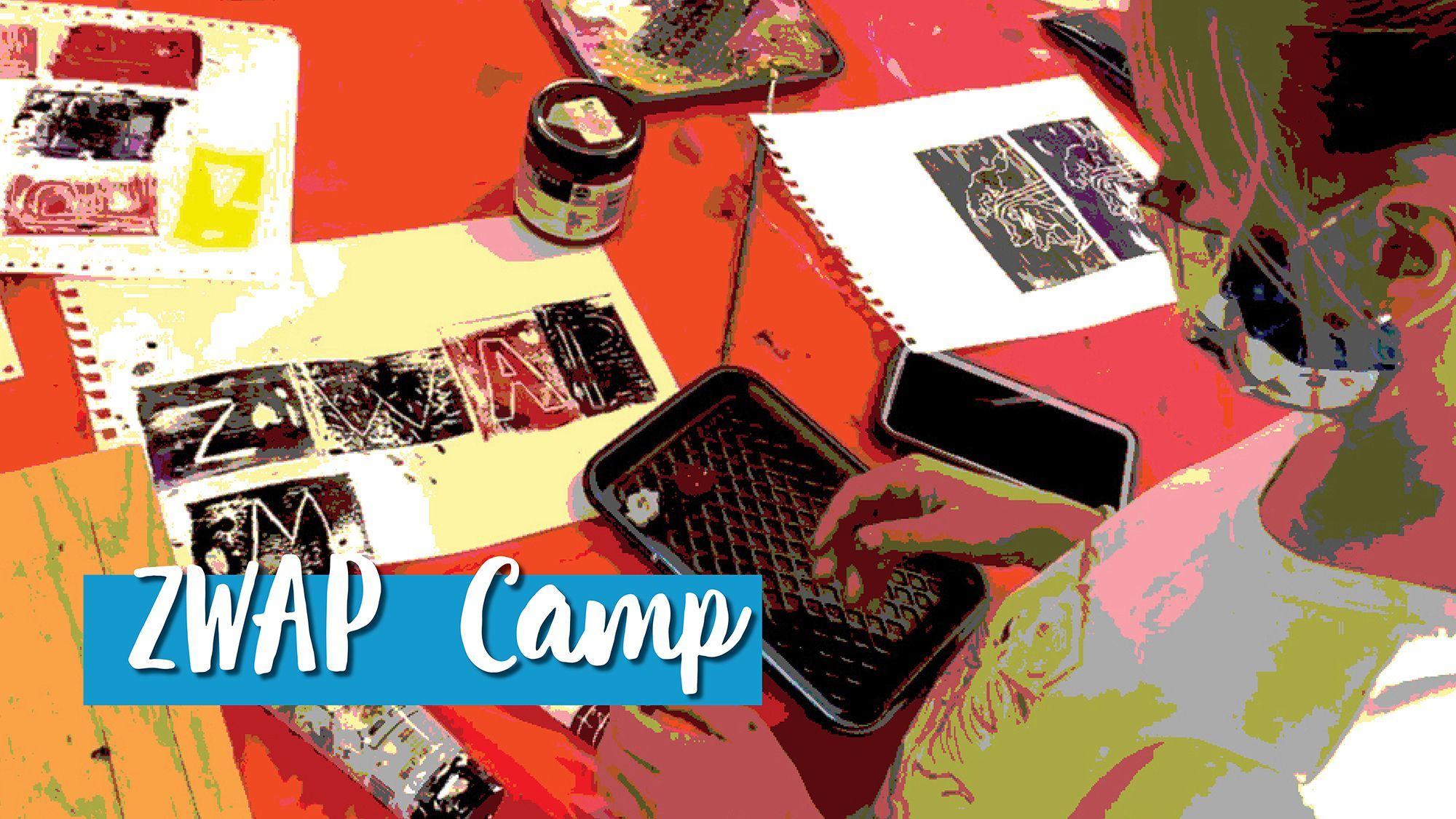 Monday through Friday | July 24-28 | 9 AM-12 PM | Home Resource | Ages 8-16 | $150
Based on the award-winning, inquiry-based Zero Waste Ambassador Program at Home ReSource, ZWAP Camp continues our educational adventure into Reuse and other 'R' words like Really fun, Rad, & Right on! From Zero Waste-inspired experiments to building with reused materials and beyond, this week-long, half-day camp is perfect for kiddos who care about creating a sustainable future and who love to be creative. Not only will campers be building personal projects to take them, they will work as a group to build an entry for the Creative Reuse Division at the 2022 Western Montana Fair. This camp will meet at Home ReSource.
This camp is for children ages 8-16. We cannot make exceptions for campers younger than 8 and will unenroll registrants who are too young. Thank you for your understanding – our age policies are set to maximize learning opportunities for the group as a whole.