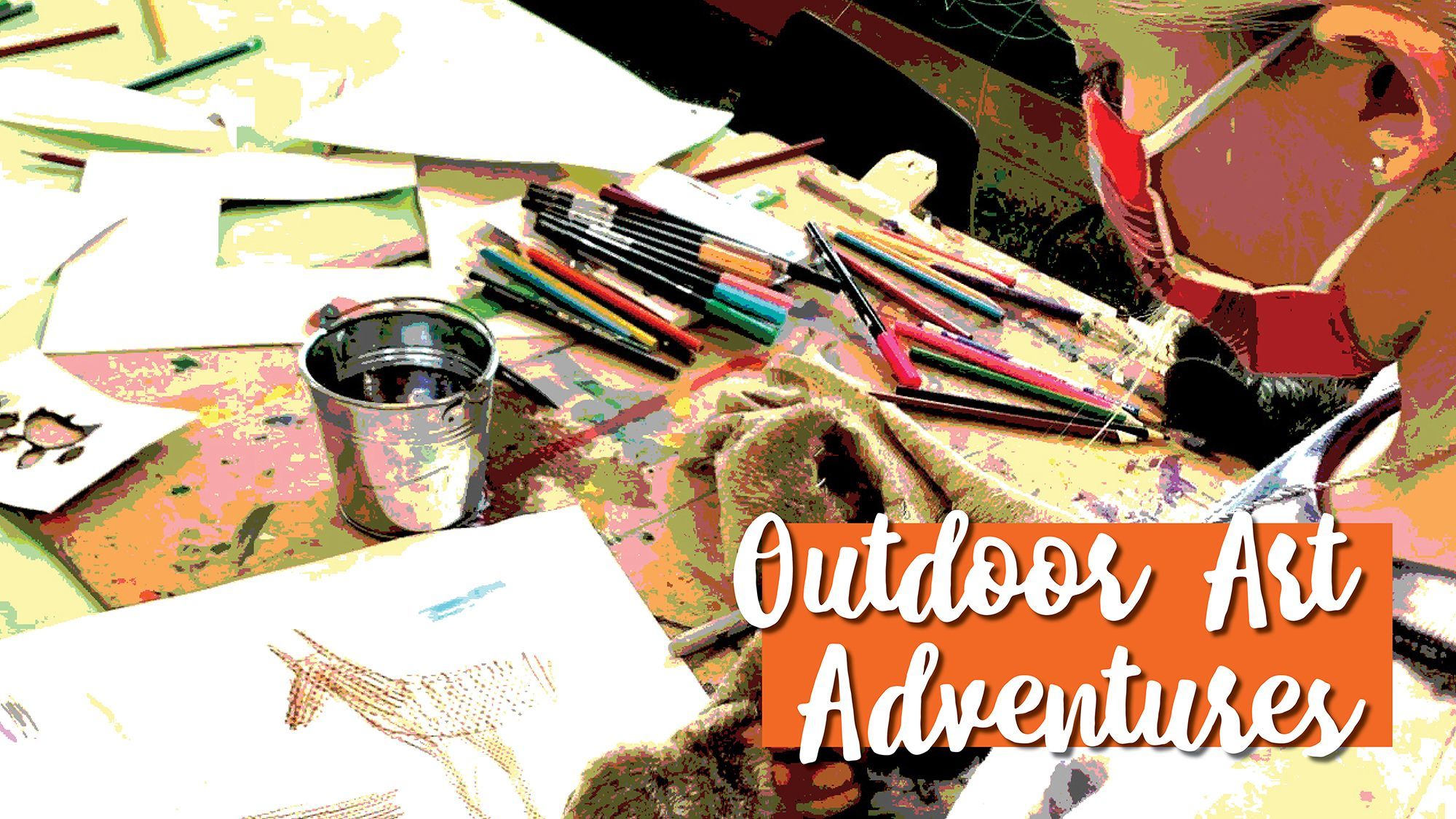 Monday through Friday | June 19-23 | 9 AM-12 PM | Classroom | Ages 6-12 | $150
Climb aboard the ZACC van and cruise to the intersection of nature and art! In this camp, students will explore the beautiful areas surrounding Missoula and discover how the natural world around them can be drawn, painted, or mosaiced into a vision of their very own.
This camp is for children ages 6-12. We cannot make exceptions for campers younger than 6 and will unenroll registrants who are too young. Thank you for your understanding – our age policies are set to maximize learning opportunities for the group as a whole.