'Pull-a-Card' Collective Tarot Art Show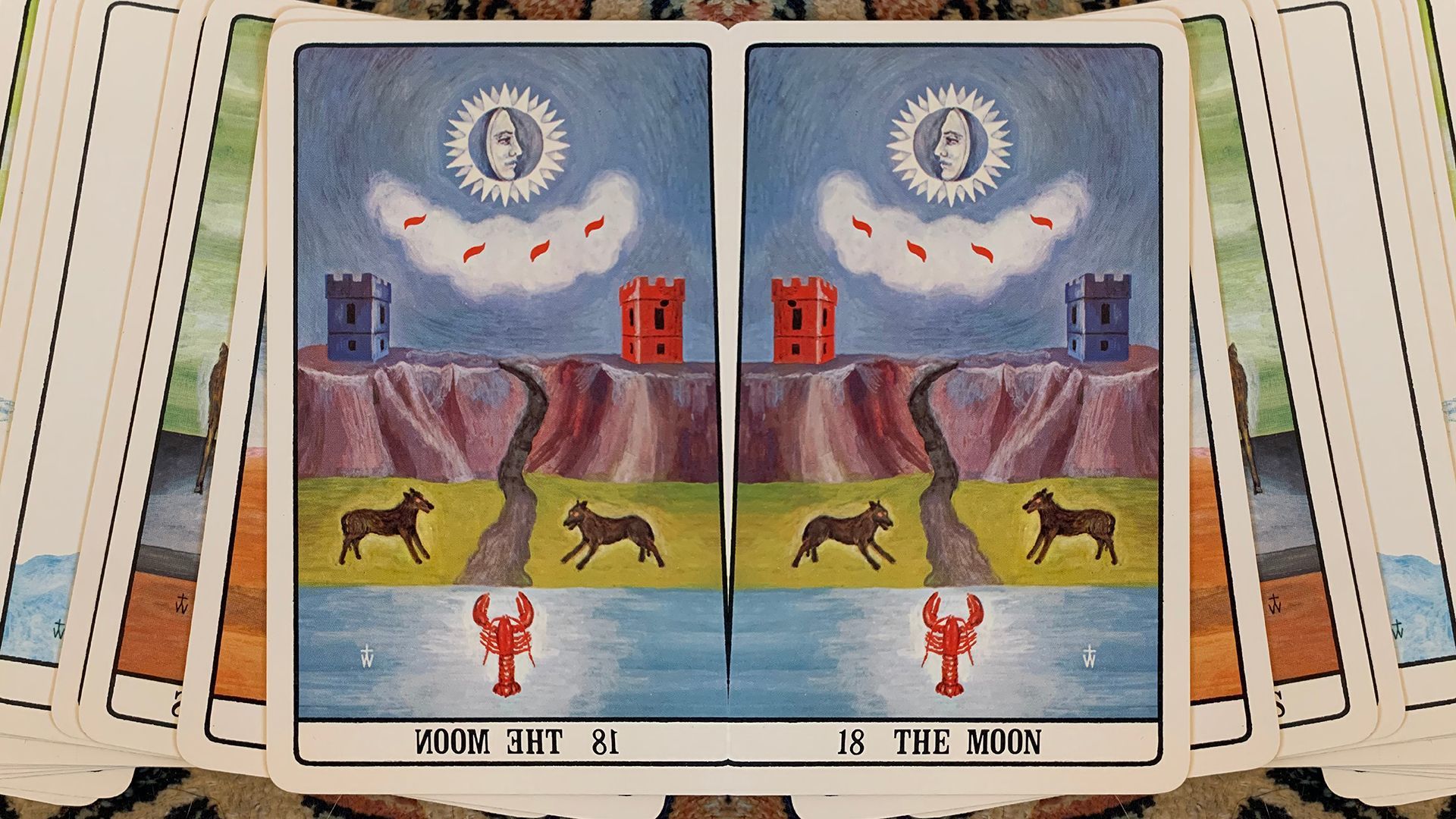 Juried Art Show // Exhibiting October 7-30, 2022
To apply visit: https://zootownarts.submittable.com/submit/212224/pull-a-card-collective-tarot-art-show
Submission Deadline is July 7, 2022
The inaugural 'Pull-a-Card' Collective Tarot Art Show is a unique opportunity for community members and artists to explore and create their own version of a tarot card from the Major Arcana. This show is unique as it acts as both an artistic exploration of the Tarot and an Oracle for the Artist. The show will be displayed in the Blackfoot Gallery for the month of October 2022, with fun opening night events – stay tuned for more info on that!
There are only 21 spots in this show, so sign up fast, once all the cards are full, the show is filled!
HOW IT WORKS
Once accepted to participate in the show via Submittable, a card will be pulled for you. You will receive an email of your Tarot card and a reminder of important dates and requirements. Once you have received your card, we invite you to explore and interpret the card to your heart's desire. Our only requirements are that it be a 2-Dimensional medium, such as a painting or a print that we can hang from our hanging system.
SUBMISSION RULES
Sign up through Submittable for a chance to receive an email with your Tarot Card, pulled by the Oracle.
All submissions must be 2-dimensional.
Size // 11" x 14" or smaller.
Medium // All 2D media is allowed (Painting, screen print, mixed media, etc.)
We use a hanging system for the Blackfoot Communications Gallery. Artwork will hang from a hook attached to a wire. Because of this all works must be framed and wired for hanging to professional standards. Use D-rings and weight-appropriate wire that is not visible when the work is hung.
Example of how to use D rings // https://makingamark.blogspot.com/2015/10/how-to-hang-picture-using-d-rings.html
Please add a press quality image of your work through this site when it's completed. Pictures will be used for promotional materials and our online gallery. (Any phone made after 2020 will take an adequate picture for press.)
*Please let us know if you are having difficulties getting high quality images of your work, we're here to help!
All work will sell at the ZACC gallery's standard rate of 60% to the artist and 40% to the ZACC gallery.
IMPORTANT DATES
Submission Deadline // July 1
Drop off work // August 31
Opening Reception // First Friday October 7 // 5 - 8 PM
Pick up unsold work October 31 - November 13
For any questions, please reach out to Krystal Wolf at krystalvonwolf@gmail.com.