2020 Mini Show in the Main Gallery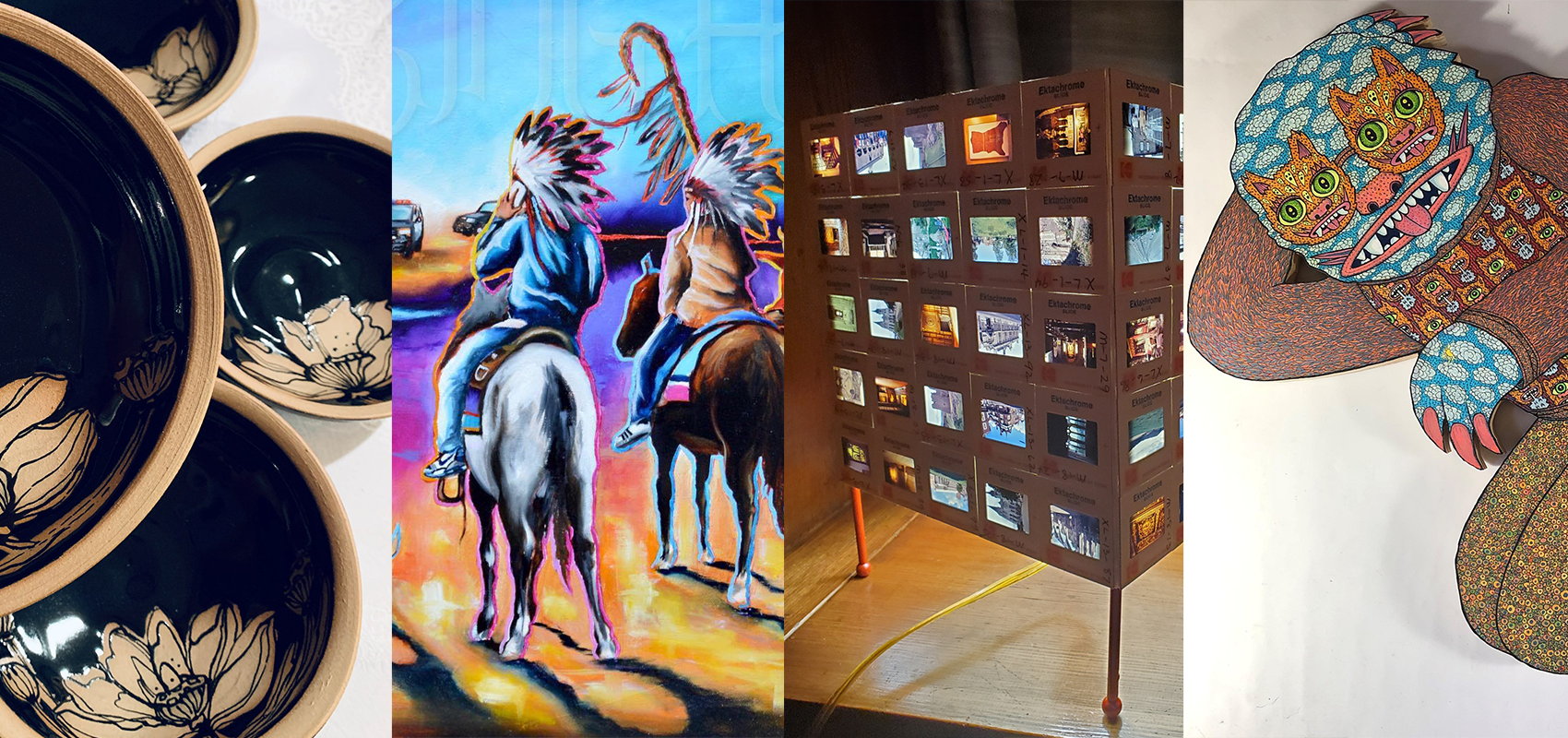 Gallery Opening on First Friday, March 6, 2020 from 5-8 PM. Show will remain in the Main Gallery until March 28, 2020.
The Mini Show Silent Auction pieces will be displayed alongside the Live Auction pieces for a First Friday opening in March. Bidding on Silent Auction pieces will begin at the opening, while Live Auction pieces will be view-only. This year's Mini Show auction boasts work by Theo Ellsworth, Tyler Krasowski, Carlin Bear Don't Walk, Monica Thompson, Robert Wilson, Jack Boyd, Patty Logan, M. Scott Miller, Richard Smith, Madeline Mikolon, Shalene Valenzuela, Jason Boehman, and many others.