Ila Bell in the Youth Gallery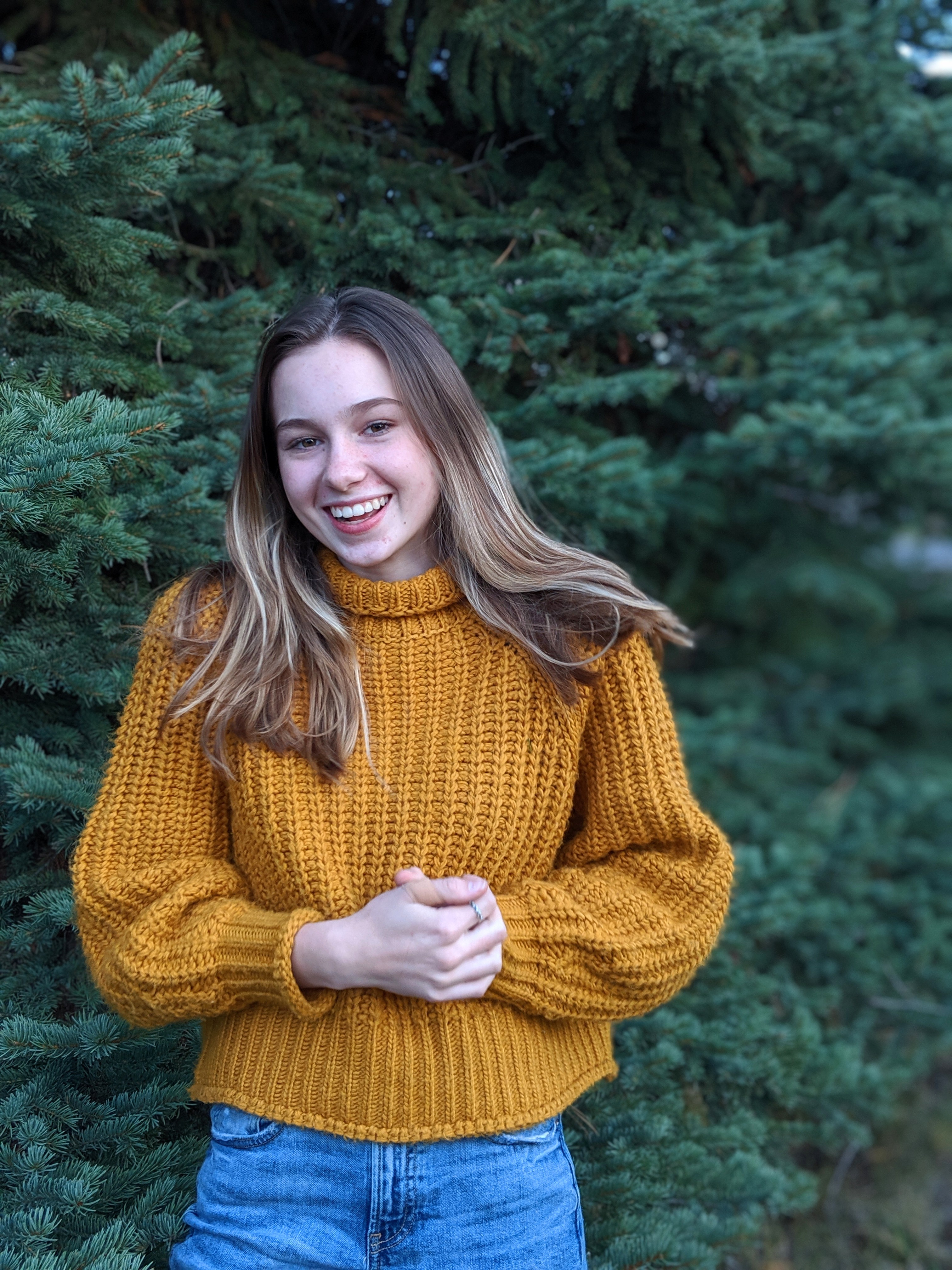 The ZACC is thrilled to show local painter Ila Bell in our Youth Gallery for the month of January, with an opening reception on January 10, 2020, from 5 to 8 PM. Below is Ila's biography and artist statement.
"My name is Ila Bell and I am a 14 year old artist living in Missoula Montana. I go to Sussex School and I have always loved art. The medium I primarily enjoy working with is paint. I like to paint urban landscapes and objects that might occur within those landscapes. I enjoy painting in a very expressionistic style to give life to objects that are typically very static. I am very excited that the ZACC gave me the opportunity to be the first artist showing in their youth gallery."