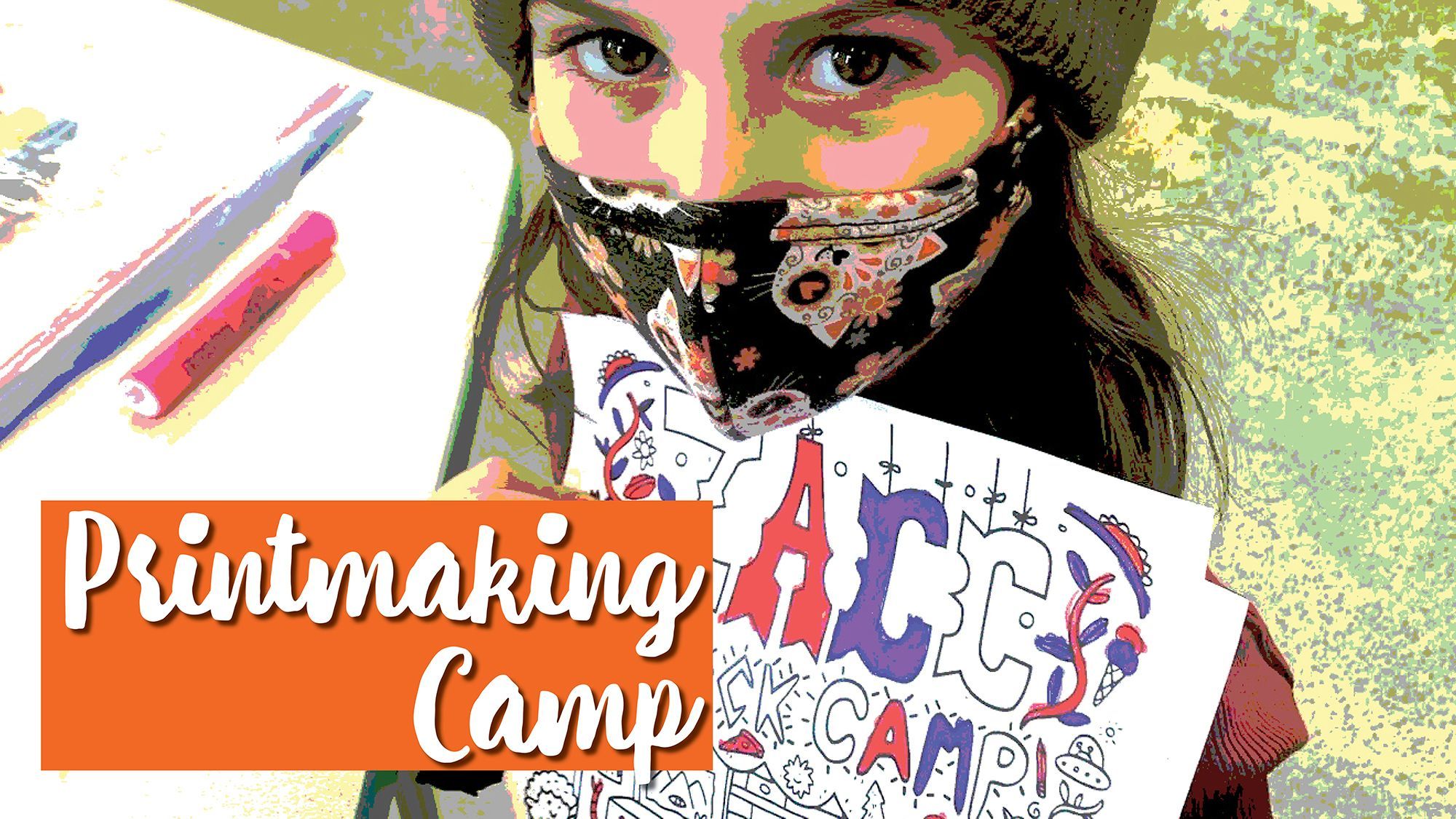 Monday through Friday | July 17-21| 9 AM-12 PM | Print Shop | Ages 6-12 | $150
In this camp, students will explore numerous printmaking materials and techniques creating various reproductions of their favorite images and drawings. This camp will meet in the ZACC's Laura Grace Barrett Print Shop!
This camp is for children ages 6-12. We cannot make exceptions for campers younger than 6 and will unenroll registrants who are too young. Thank you for your understanding – our age policies are set to maximize learning opportunities for the group as a whole.