Nightwitch / Trans Future / La Forge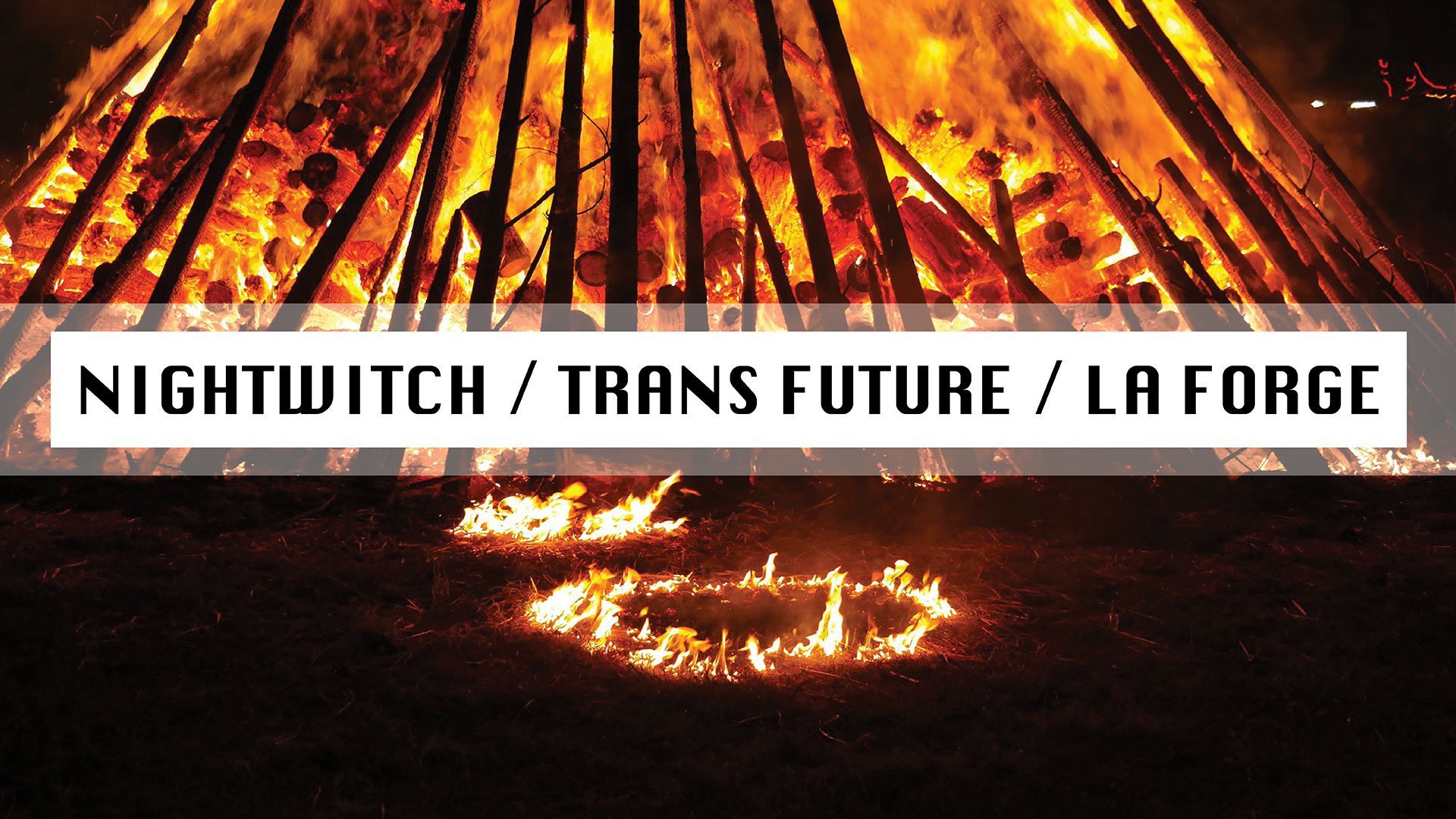 Friday, September 24 // Doors at 7 PM // Show at 7:30 PM // $10 in advance or at the door
Stoner-metal Nightwitch will be dropping heavy bombs like veteran anti-fascist pilots fighting Nazis when they shred searing twin-jet guitars, thunderous rhythms and piercing screams to the ZACC! Trans Future is one of Missoula's newest bands — they formed during and now emerge after the pandemic. They used those quarantine months wisely, crafting a unique and rockin' new wave meets soul sound they call "dance music for the apocalypse". La Forge rounds out the night. Don't miss this opportunity to ROCK!
Masks are required for attendees for all Show Room events at this time. Masks may be removed for beverage consumption, but we ask that they please be worn at any time when not actively drinking.
For further information, accessibility, and inquiries please visit https://www.zootownarts.org/meet-the-zacc/about/.