PIR Day Camp: History of Rock!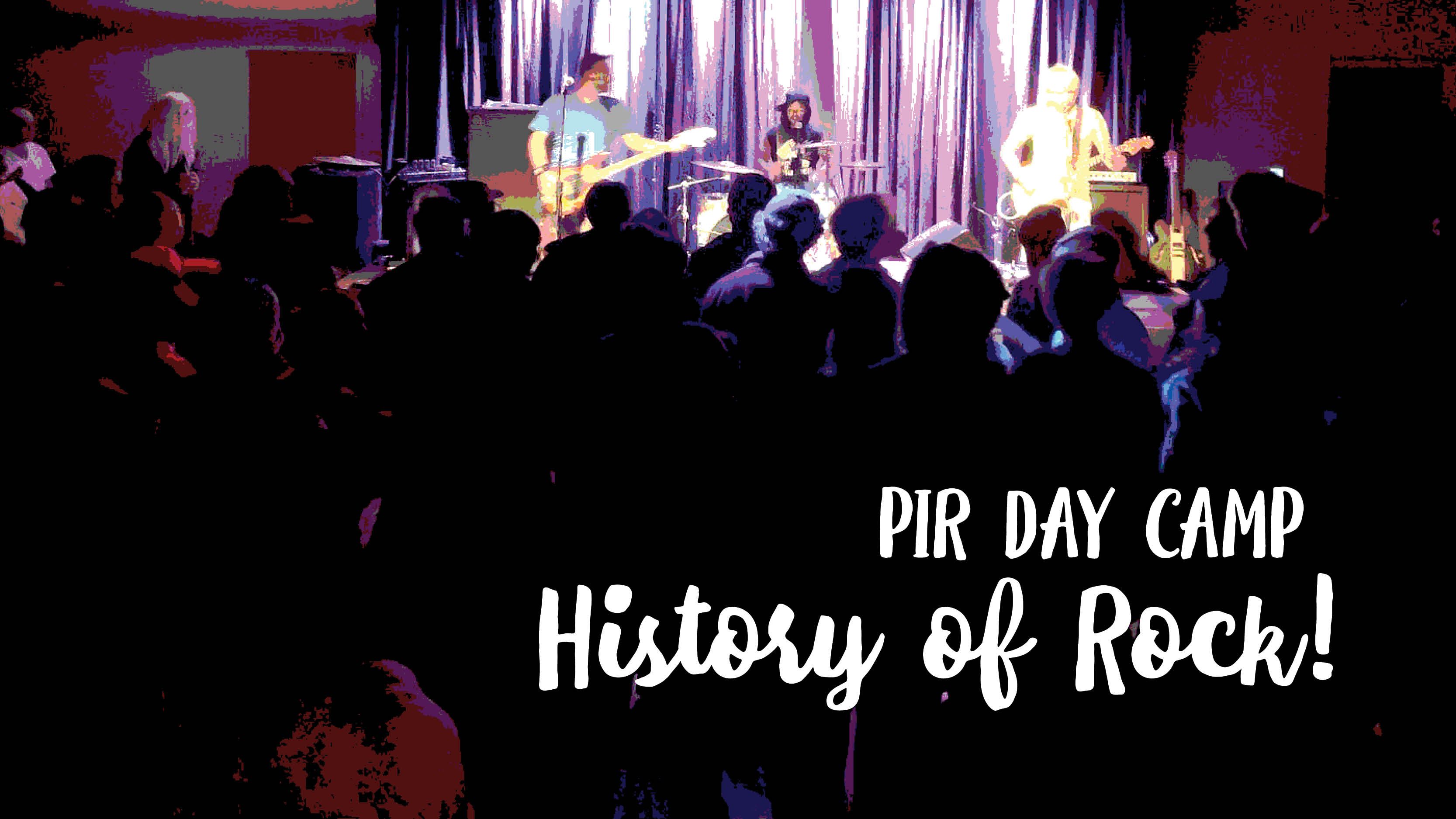 Friday | 11/13 | 10 AM-4 PM | Music School | Ages 6 to 12 | $65
In this full day camp, students will learn about great songs and the bands that wrote them. We will also use the instruments in our music school to explore how those artists found the sounds that made their songs hits.