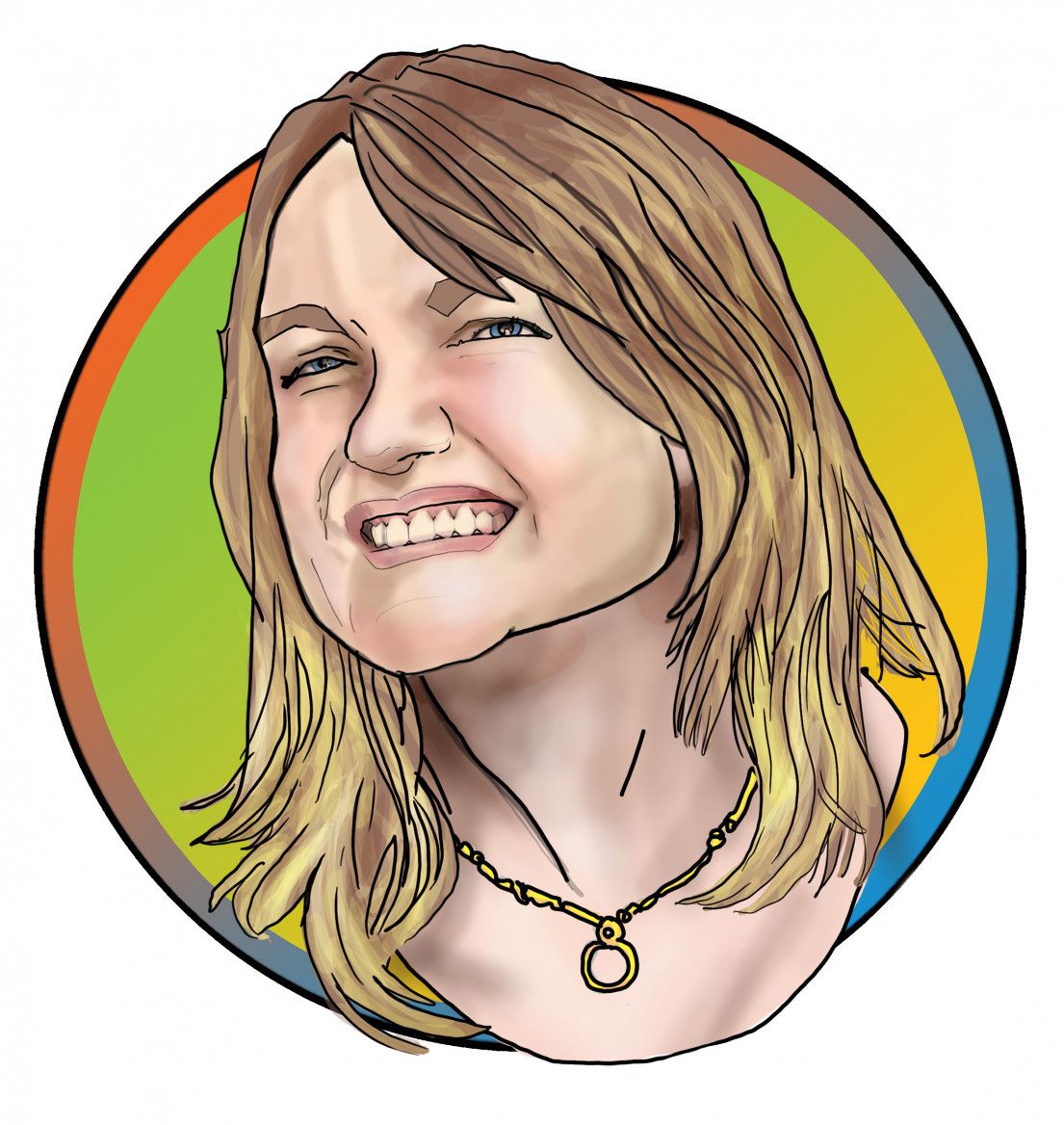 Every time I sit down to write this blog post the first word that comes to my mind is "challenging." I feel like I should write about all of the challenges that we have faced or are facing as a community and as an organization and what we are doing and can be doing to innovatively adapt and make changes. But the truth is I am tired of talking about it. It's the theme to every meeting I attend, every grant I write, and every water cooler conversation I have. So, instead, I want to share this poem by Mary Oliver that keeps popping into my head. "Joy is not made to be a crumb" and I cherish all the moments of joy, big or small, that we have had recently at the ZACC during our summer camps, Social Distance Sessions, art openings, and spontaneous laughter. These moments of joy give me the strength to keep showing up and keep trying and keep doing the hard work. I hope you are finding some joy to give into and some art to inspire you, and I hope you will join us either from a distance or in person for some art, inspiration, and connection at the ZACC this month.
Don't Hesitate
If you suddenly and unexpectedly feel joy,
don't hesitate. Give in to it. There are plenty
of lives and whole towns destroyed or about
to be. We are not wise, and not very often
kind. And much can never be redeemed.
Still, life has some possibility left. Perhaps this
is its way of fighting back, that sometimes
something happens better than all the riches
or power in the world. It could be anything,
but very likely you notice it in the instant
when love begins. Anyway, that's often the
case. Anyway, whatever it is, don't be afraid
of its plenty. Joy is not made to be a crumb.
–Mary Oliver
Love,
Kia