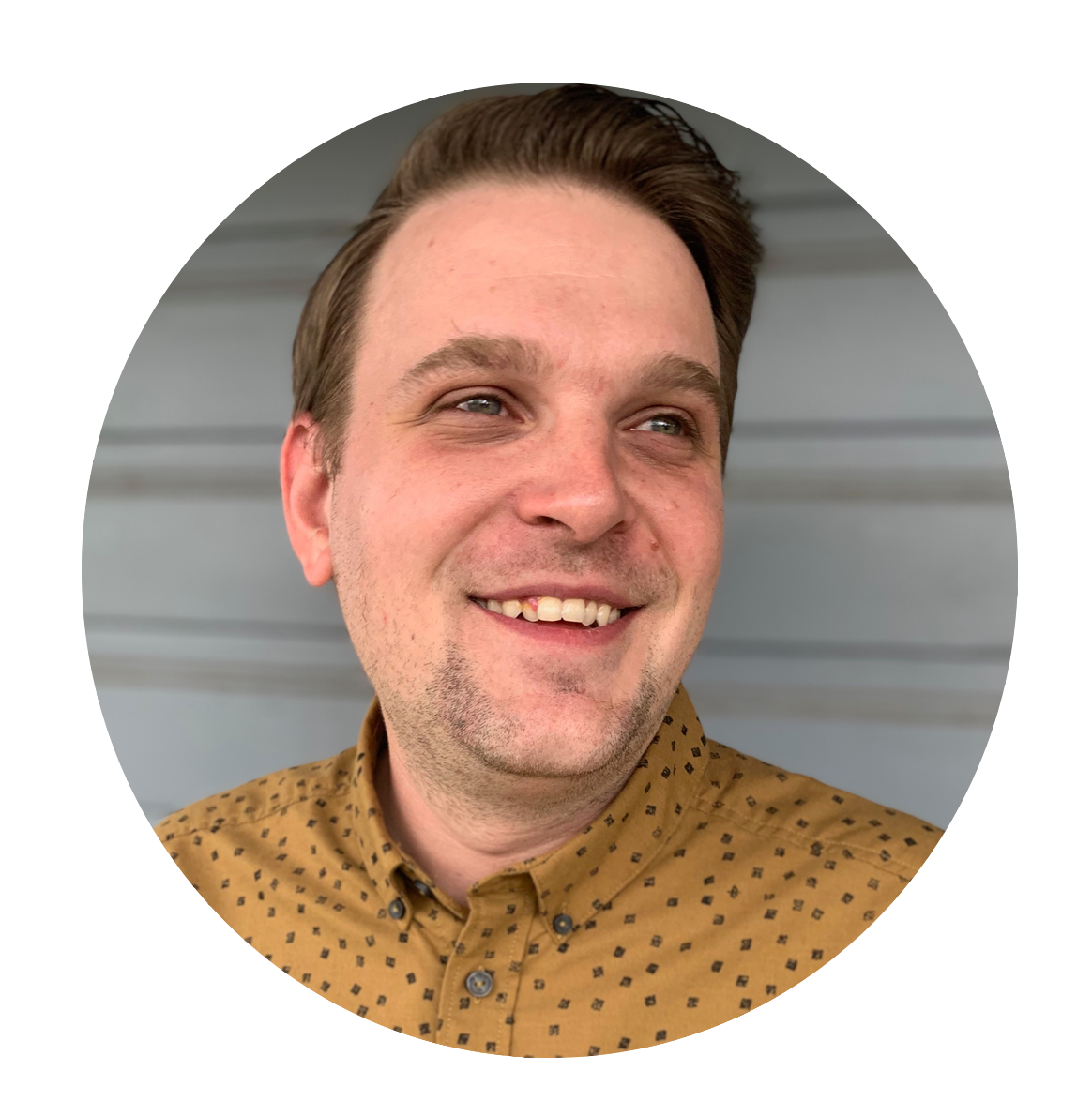 We are in our third week providing summer camps in the time of COVID-19 here at the ZACC. It is a testament to the adaptability of youth that — in these past several weeks — we have heard so few complaints from our campers about masks or hand sanitizer stinging old paper cuts. They are here. They are excited. And they are the leaders of this 'new normal' in a way that we could never have expected in the months of safety meetings, planning sessions, and public health briefings leading up to the start of camp.
When we endeavored to adapt our summer educational programming to the Montana Phase 1 reopening guidelines our two main priorities were: 1) the ongoing safety of all campers and staff, and 2) the ability for our campers to maintain a sense of normalcy and inspiration in their artistic adventures. Logistically, the process was complex, but we discussed every possible scenario and labored over every detail. We counted hand sanitizer stations and the amount of staff we would need to accommodate constructive learning in small groups. We could have had more kids in each camp, but we chose to keep our camps at the lowest possible attendance. We fretted over how to safely provide each camper with the tools they would need to participate. But the remaining variable in such uncharted territory, one we couldn't fully determine until campers had arrived, was whether children would still be able to find the same creative refuge behind a mask. We are all grateful to find that aspect of their spirit has endured. 
Since we started 2020 Summer Camps on June 15, we have seen some amazing cardboard rocket ships, pet laden dioramas, and incredible glass mosaics. We danced to a song about what it would be like to play soccer on the moon, and sang along to another camper-produced tune about a time traveling weasel who fights injustice. Sometimes it can be difficult to see a smile behind a mask, but that doesn't mean we don't keep smiling. The art that has been produced in such a short amount of time and under such unusual circumstances is more than just a testament to the adaptability of youth, it is proof of their perseverance to explore the creative process and establish their voice. At the ZACC, we look forward to a long summer of keeping the fun in all of our lives. 
Keep smiling Missoula,
Joe Kirk, ZACC Education & Volunteer Coordinator