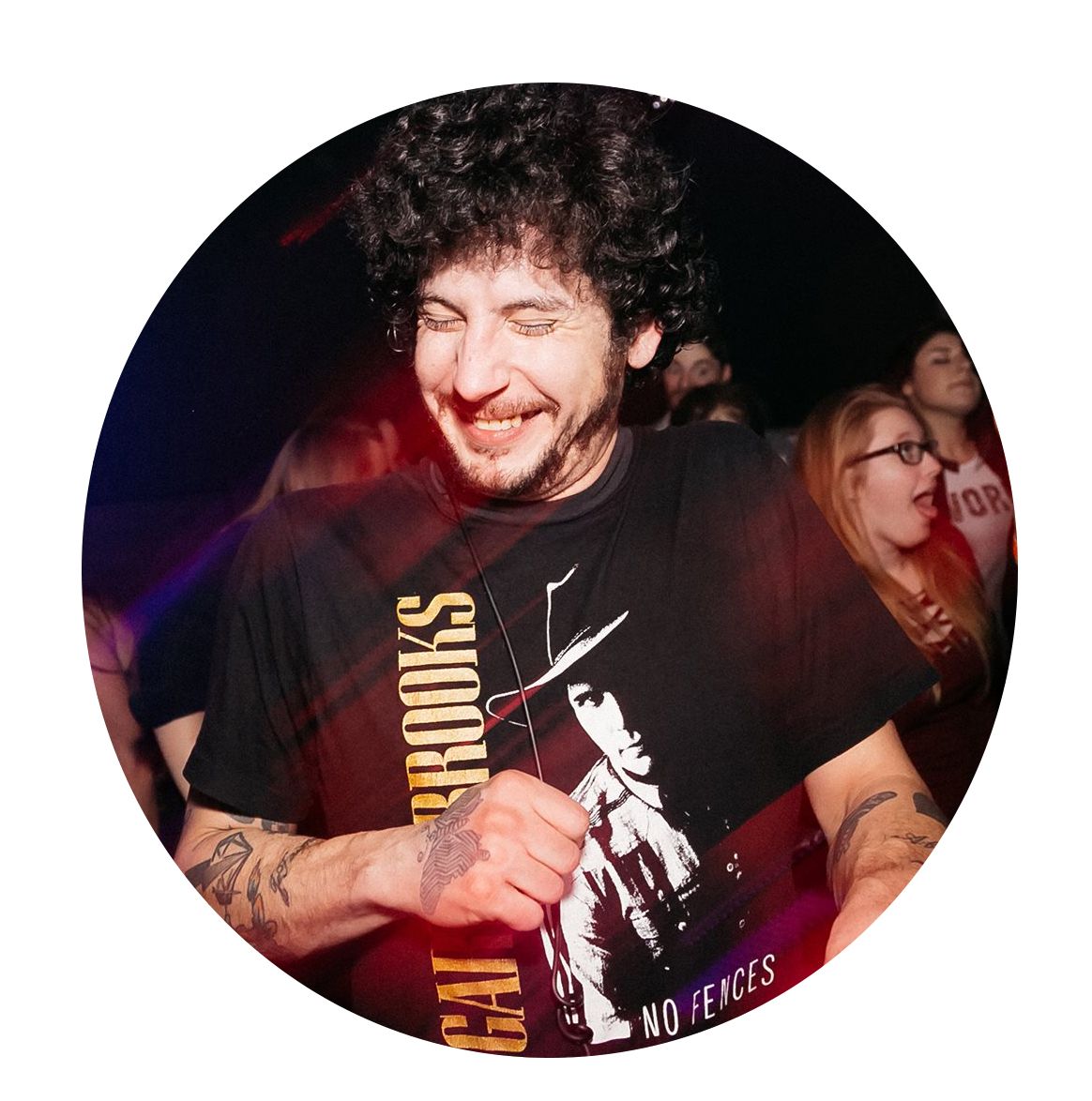 When I think about music, I think about magic.
Because I believe in music, I believe in magic. Some might think I'm being foolish, (magic isn't real!) but hear me out.
For me, the act of recording music is magic. It's the chance to touch the untouchable and know the unknown. Recording turns a fleeting moment into something real and everlasting. What could be more amazing than that? I mean, there is a lot of technology involved in recording, and I know how to use it, but the capture of clear, live, energy for anyone to experience (at any time) is nothing short of magical.
I'm so looking forward to turning fleeting moments into everlasting magic with the new ZACC Recording Studio. We've designed it to be accessible for any level of artist, for a variety of projects. If you have work you need to capture, or just want to tour the studio, visit our Recording Studio webpage, or email me.
Keep making music, and keep making magic Missoula,
Christopher Baumann, ZACC Event Technician and Recording Engineer