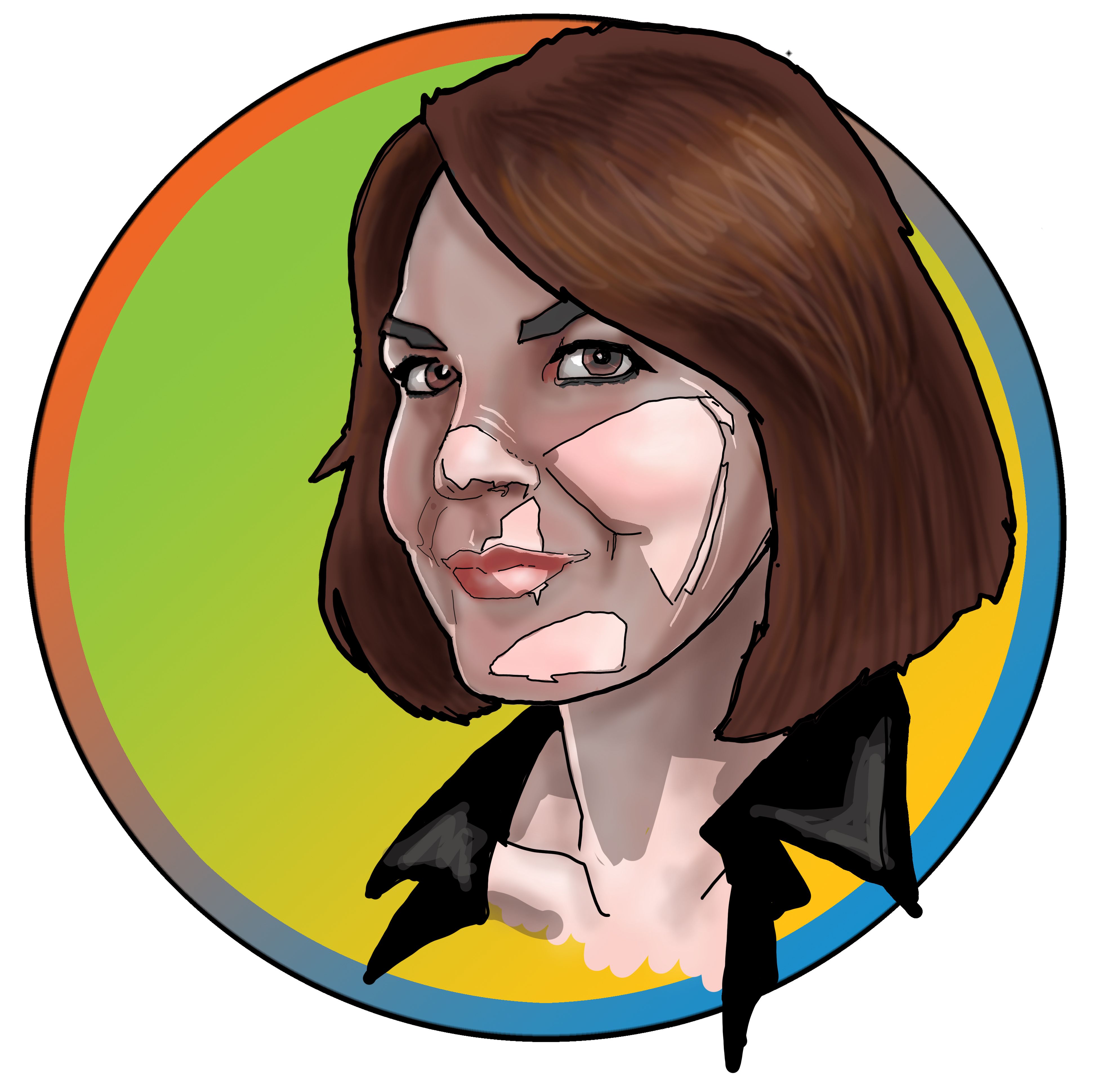 When the new ZACC was in its earliest planning stages, the performing arts community in Missoula expressed the dire need for a downtown venue dedicated to local live music, theatre, dance, and other creative community events. We knew we wanted to create a space that could encompass every type of performance this incredible town has to offer. We mulled through every detail and meticulously planned a venue that could host a Big Sky Film Institute documentary screening just as easily as it could a fringe play, an original musical, or the incomparable Rock Lotto.
And to our amazement, it has done all this and more. Since we opened in October 2019, the Show Room has hosted drag shows, cabarets, dozens and dozens of local and touring music shows, a hip-hop musical, film screenings, stand-up comedy nights, poetry readings, middle school dances, holiday parties, large tech company meetings, festivals, fundraisers, and I could seriously keep going (we have our first straight play this week!). This space, and our unique way of opening it up to the arts community while also providing top-of-the-line rental services to private entities, is everything we hoped it would be and more. It is truly a world class gallery of the performing arts for a city of performers who have long deserved a room to call their own.
Thanks to those who make the space come alive, and to everyone else: enjoy the show!

Mikyla Veis, ZACC Marketing, Events, & Community Outreach Coordinator