Mission: The ZACC print staff and interns are dedicated to promoting awareness and appreciation of the art of making original prints. The ZACC serves as a valuable resource to the prints art community by offering scholarships and low cost classes. We also strive to advance the professional standing of persons engaged in making original prints and to stimulate public appreciation and interest in the arts of printmaking. 
The ZACC Community Printshop is Montana's only public print shop! The Printshop offers the space and supplies to accomplish numerous printmaking techniques including; silk-screening, relief printing, and intaglio printing.
The ZACC envisions a community of connection – where the people of Missoula are connected to this place and to one another. We envision a community that knows what it takes to make those connections real and meaningful. We must be a community that understands that our diversity is among our great strengths. We must challenge ourselves to be welcoming and inclusive.
PRINT SHOP DETAILS
---
RESIDENCIES
---
INKY ACCESS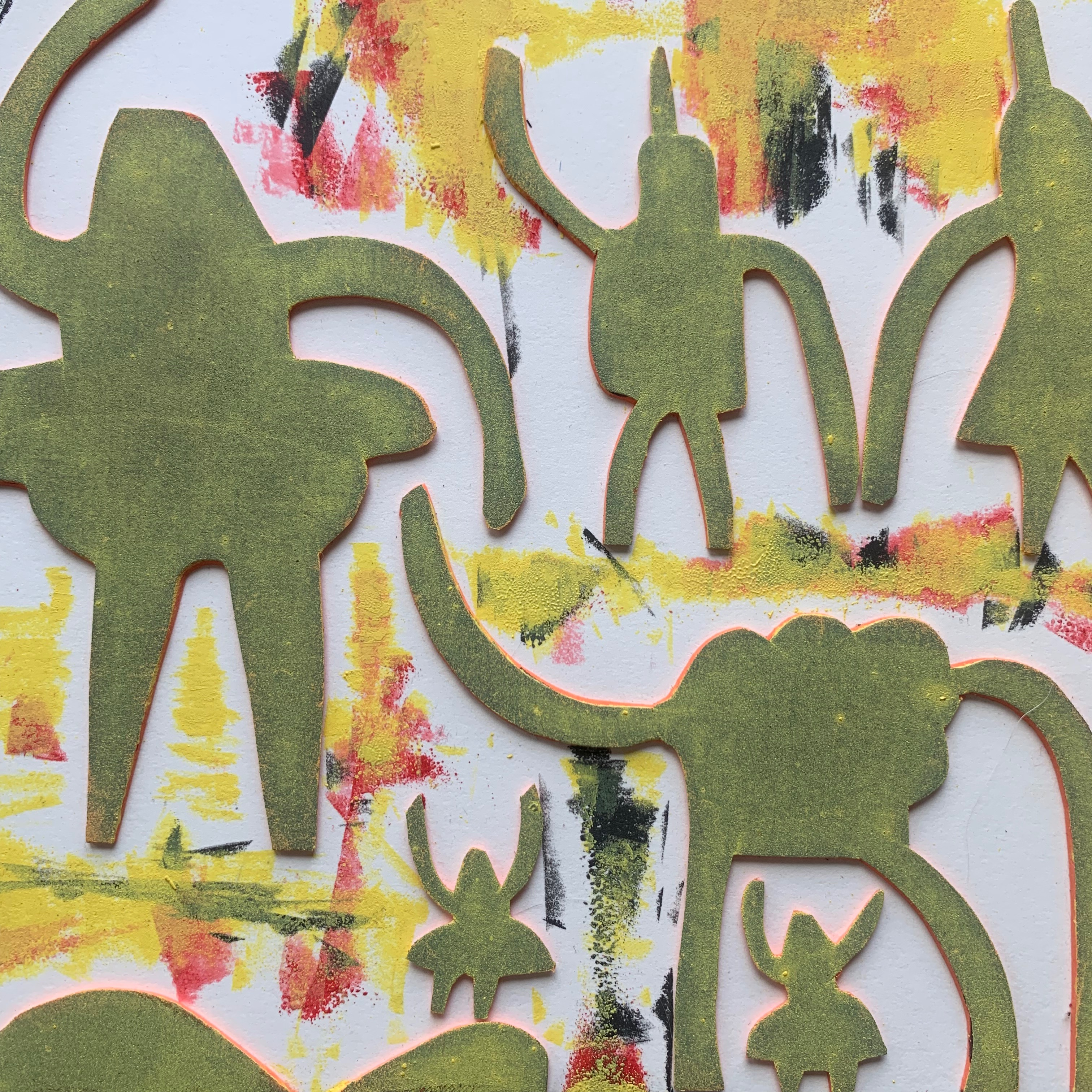 ACCESS & COST:
$75 for 1hr of instruction plus 2hr printshop use during open hours. By appointment only, scheduled classes have studio right-of-way.
DETAILS:
Take a one on one walk through with a ZACC certified instructor. 
Never taken a printmaking workshop or class at the ZACC? Inky access is required and perfect for students who want to learn how to best use equipment in the ZACC printshop. Inky Access is also great for folks who want to learn a new technique or work on a project with one-on-one guidance.