WRITE, ROCK, & RECORD PARTIES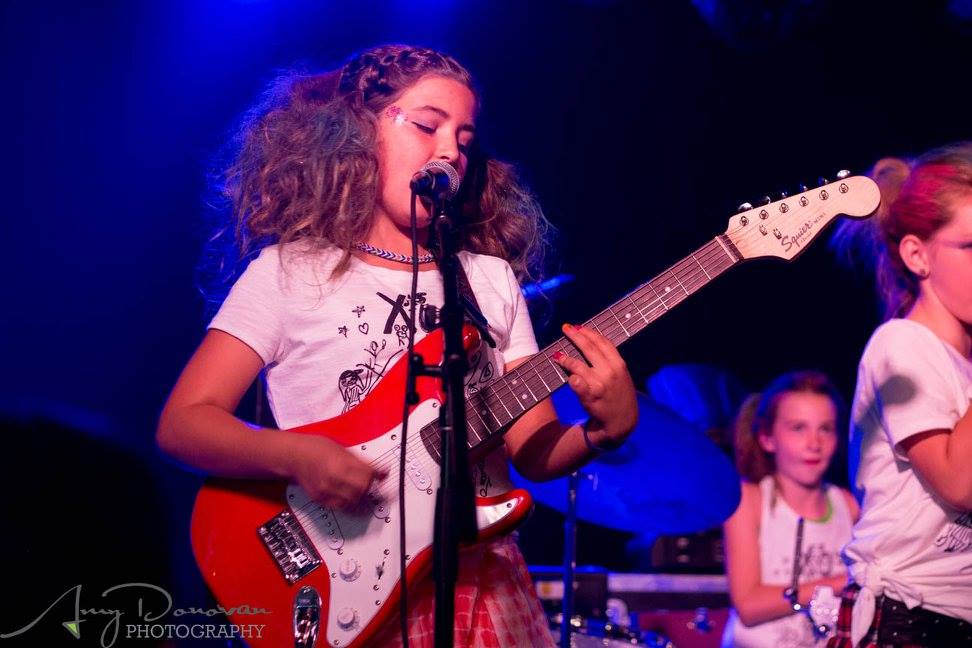 We love celebrating birthdays at the Zootown Arts Community Center! Explore our birthday party options designed to encourage creativity, innovation, and most of all, FUN!
In this two hour birthday party, participants will form a band, learn how to play instruments, write an original song, and record their new hit single!
Party Location:
The Music School
Total Time:
2 hours - Includes time for setup/decoration, party time, and cleanup.
Number of Attendees:
Our Write Rock & Record parties are designed to accomodate up to 6 participants (or one band). This party is recommended for anyone 8 years old or older. *Dependant on participant age(s), it may be possible to accomodate more people, but is not guaranteed.
Cost: 
$300 with $50 non-refundable deposit due at booking 
Materials Provided:
The Music School is equipped with all the necessary instruments and recording equipment. We also provide up to two (2) folding tables for use as additional storage for food and beverages. After the party, your band will receive a professional recording of their original song!
You will need to provide:
Decorations (streamers, balloons, etc.), food & beverages with place settings if desired.
*Please note this party requires at least 1 business week advance notice for scheduling.
SCHEDULE A PARTY!
Fill out the form below and your Party Host will get back to you shortly. Thanks!
QUESTIONS?
Don't worry! You can still use the form below to get ahold of our Party Host and ask them questions. Give them all the information you do have, and just make sure to include your questions at the end!