LAUREN TYLER NORBY | Board Vice President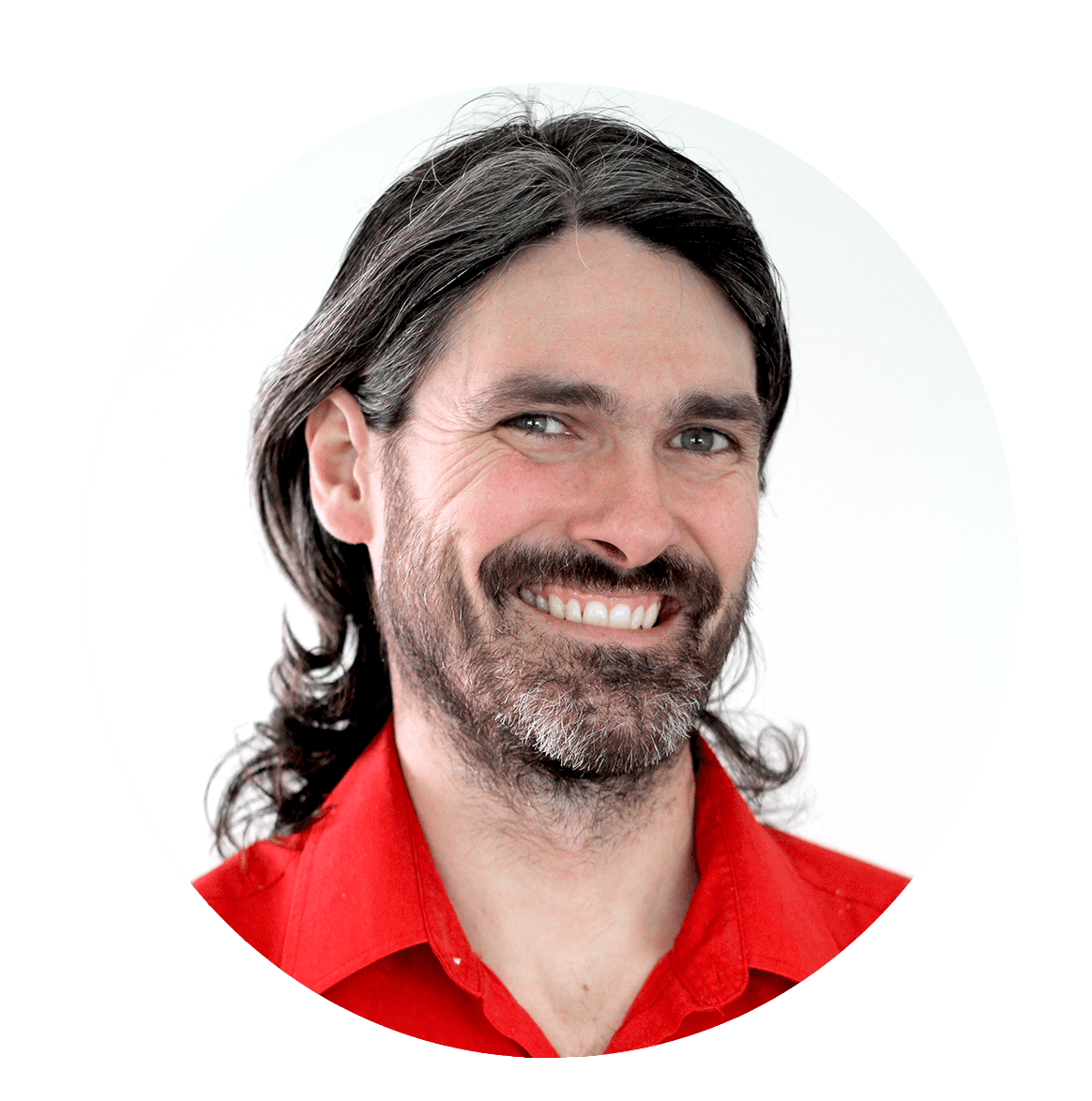 Current Board Title & Start Date:
Board Vice President, February 2023
Past Board Title(s) & Dates:
 
Board Member Biography:
Lauren Tyler Norby is an artist based in Missoula. Raised in the woods of Potomac, Montana, he earned his Bachelor of Fine Arts degree from The University of Montana in 2006, and his Master of Fine Arts from The University of California, Santa Barbara in 2010. Norby previously worked as an art instructor and a gallery director. Currently he works in television production. Norby's art spans from drawings and comics to performances and installations to videos and music. Norby has shown his work regionally and nationally, including a solo exhibit at Missoula's Brink Gallery in 2014.
Lauren's Pronouns:
He/Him