HEATHER STOCKTON | Director of Operations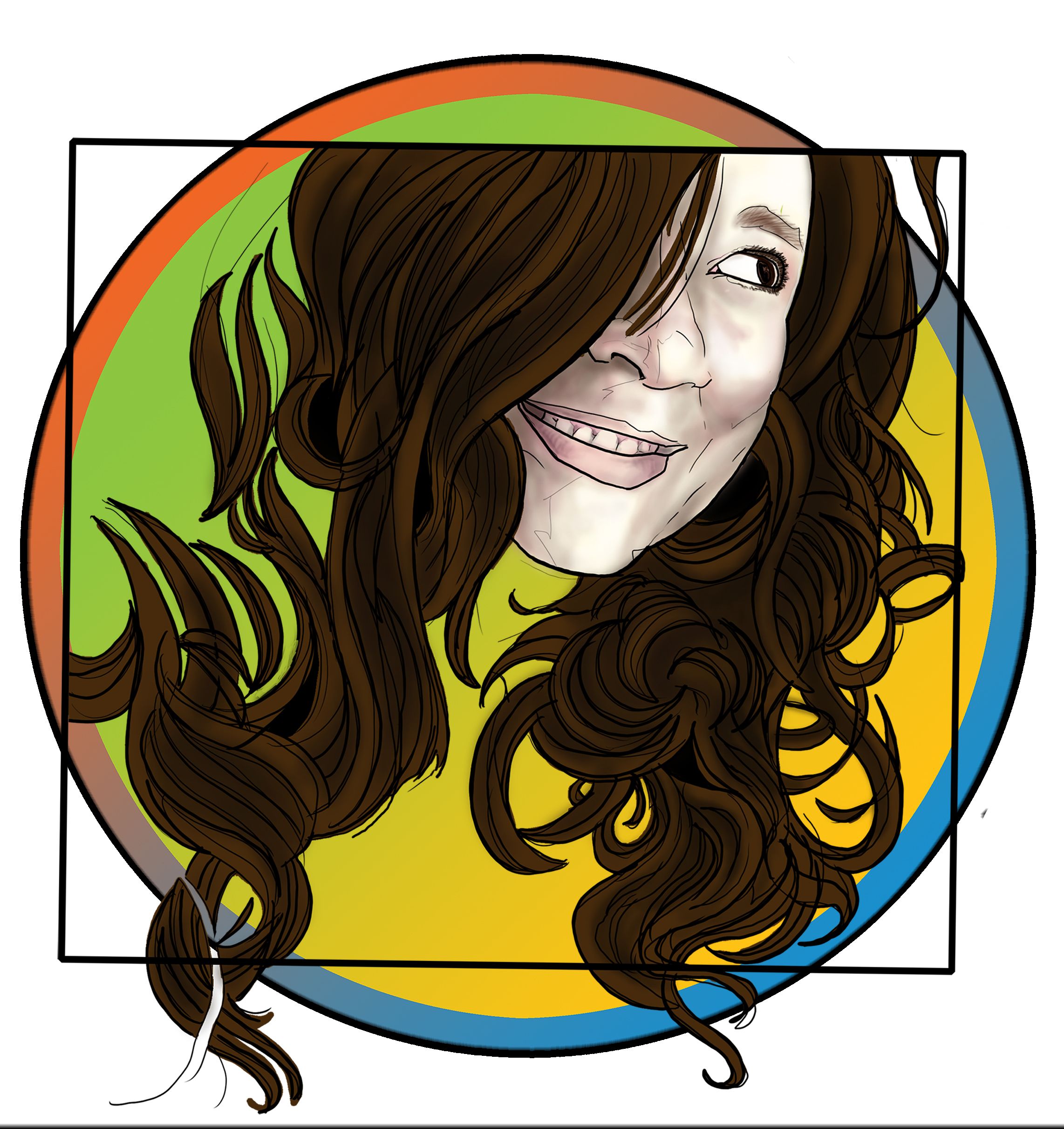 About Heather:
A second generation born and raised Missoulian, Heather Shibahn Stockton spent most of her youth being encouraged to explore, learn, and create art in the mountains that surround her parents' home. With continued support from her family and friends, Heather earned a BA in Fine Arts, an MFA in Media Arts with an emphasis in Integrated Digital Media, and a K-12 State of Montana Teaching License through The University of Montana.
Heather's pronouns are:
She/Her.
Heather's Email:
heather@zootownarts.org