PATRICIA THORNTON | Print Shop & Gallery Director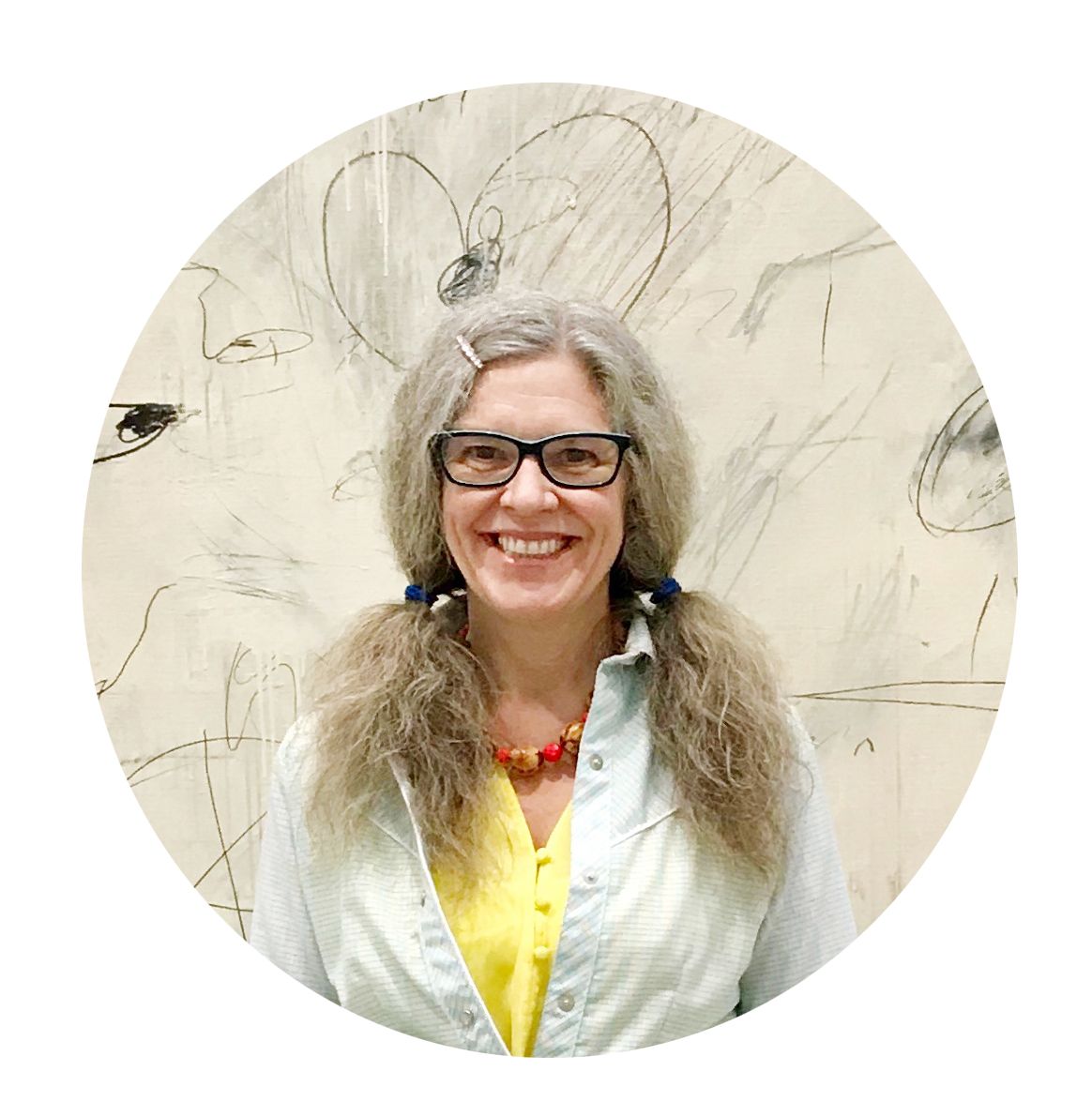 About Patricia:
Patricia has worked as an artist, art instructor, and curator before running the ZACC Print Shop and our numerous in-house galleries. As a local working artist Patricia has shown in numerous venues throughout Montana, Washington state, and the San Francisco bay area. Primarily working in mixed media, Patricia's artwork shows her experience in traditional art forms, as well as experimental techniques in painting, drawing, printmaking, and sculpture. Patricia's love for a vast array of materials and techniques is born from her interest in the diversity of expression and ideologies. Patricia creates ZACC programs that serve our rich, diverse, and vital artistic community.
Patricia's pronouns are:
She/Her.
Patricia's Email:
patricia@zootownarts.org