LUKAS PHELAN | Education & AMP Director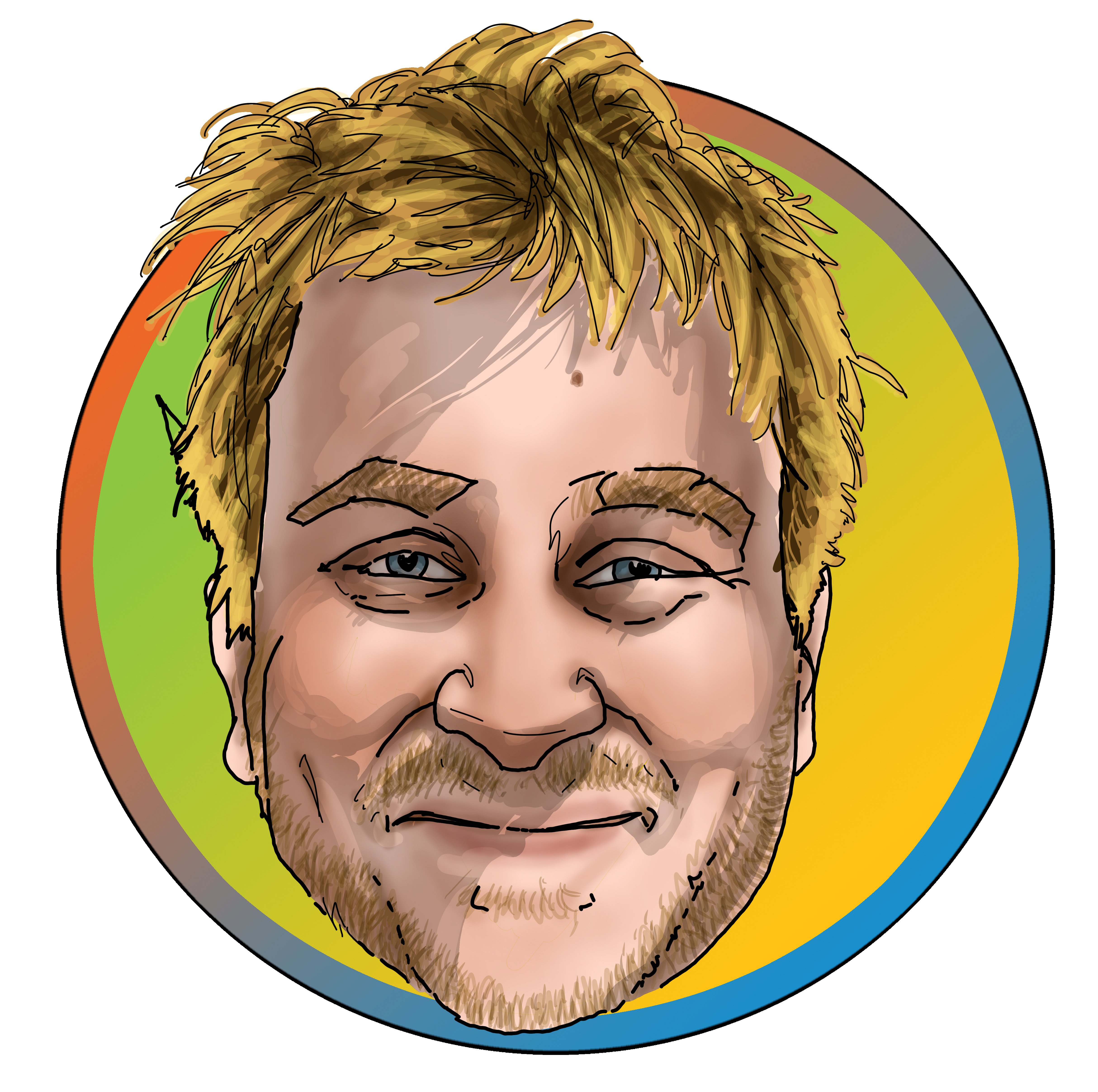 Lukas Phelan is an artist, musician and educator who grew up in Montana. He is a multi- instrumentalist who has played in several bands in the Missoula area, including Fantasy Suite, sherri, Shahs, and Ancient Forest. He records and distributes music at HOYA Recordings. Lukas is excited about bringing people together through music, and works to create inclusive spaces for makers of all ages, genders, races, sexual orientations, and levels of musical proficiency. He holds a BFA with Teaching K-12 Art from The University of Montana and has taught art and music in the Missoula community in a number of different settings and venues.
Lukas's pronouns are: He/Him.
Lukas's Email: lukas@zootownarts.org