KIA LISZAK | Executive Director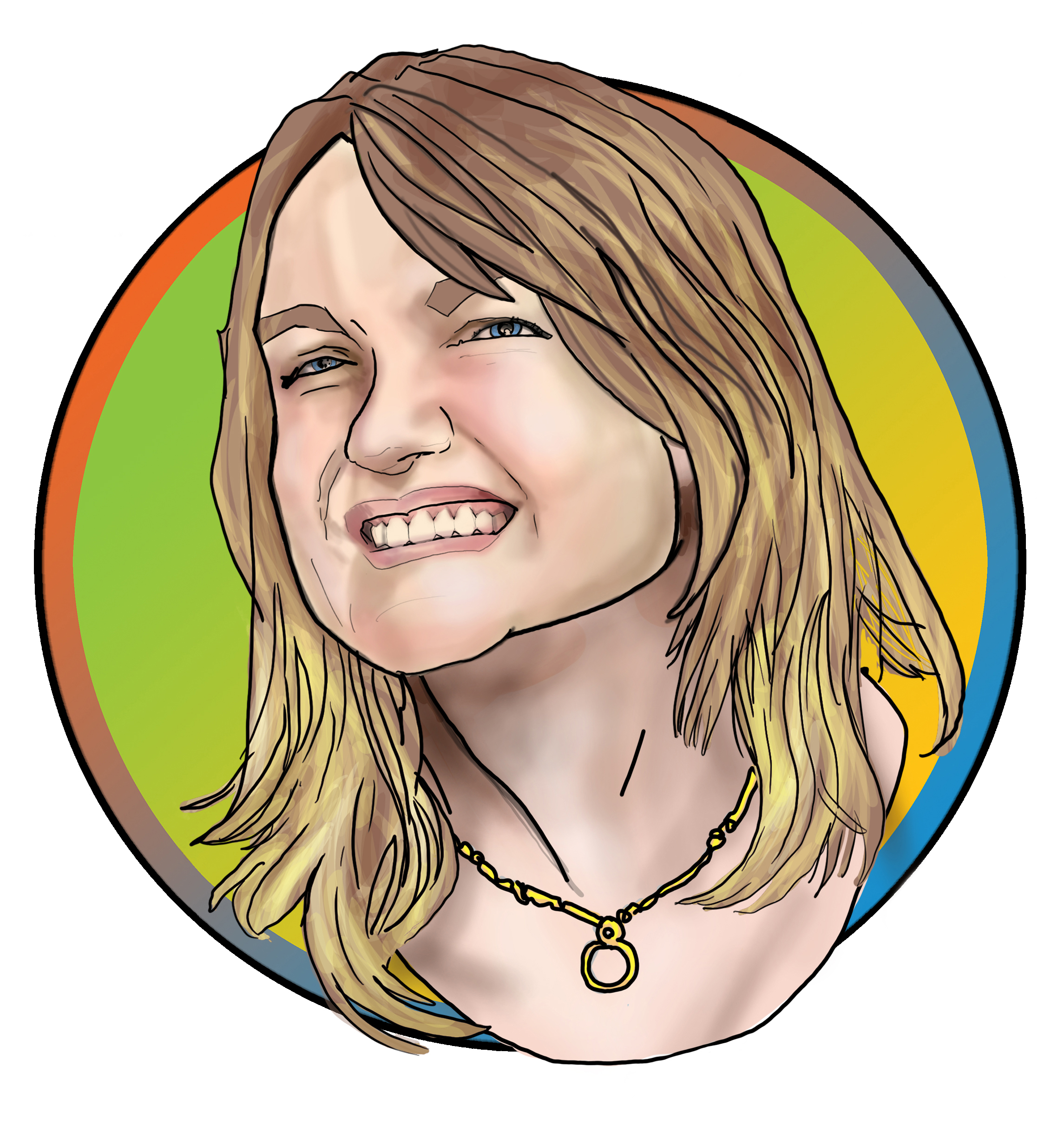 Kia holds a BA in English Literature and Creative Writing from the University of Montana. She has dedicated much of her career to working with youth in Missoula to help foster their creativity and emotional growth. Past positions include running the Flagship Program at Hellgate High School, and working in the Community-School Therapy program at CS Porter Middle School, as well as owning and operating Blackbird Kid Shop, a unique children's clothing store located on Missoula's Hip Strip. Kia was recognized by the Missoulian in June, 2013, as one of Western Montana's top 20 business leaders under 40 years old to have made a positive impact through exceptional entrepreneurship, leadership, creative vision, innovation and dedication to the community. Kia also serves on the Missoula Public Art Committee as well as Missoula's Community Arts Team which works with The Kennedy Center to improve any given child of Missoula's access to arts education. Kia is ecstatic to be a part of the ZACC where she can focus on her passion for the arts, youth, and community development. Kia is a musician and an artist, has played in projects around Missoula for 20 years, and has had various art exhibitions. In her spare time she plays music, reads, writes, runs, volunteers, makes art, brainstorms, and listens to her son, Silas, tell incredible stories.
Kia's pronouns are: She/Her.
Kia's Email: kia@zootownarts.org