TIMOTHY ARROW TOP | Board Member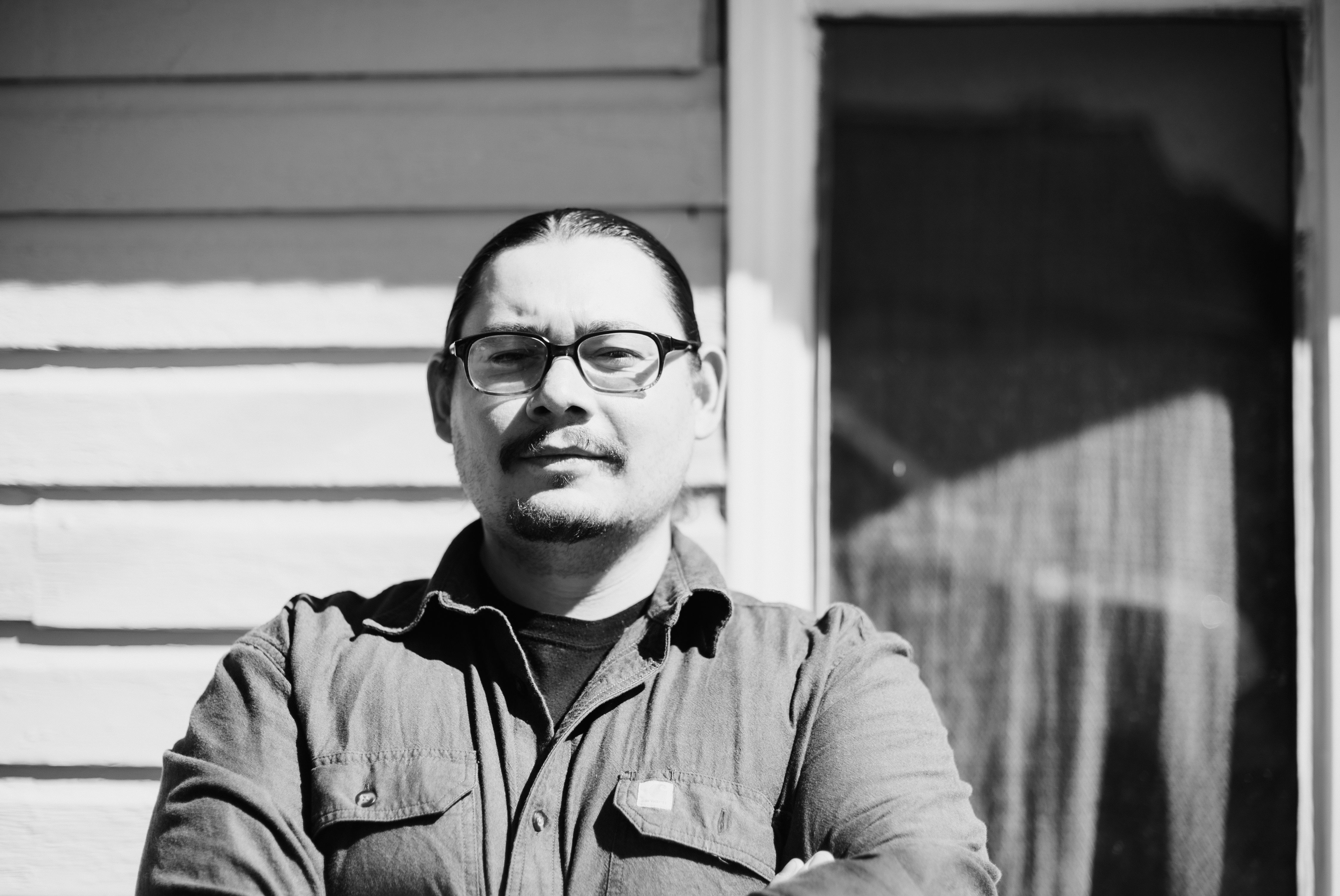 Current Board Title & Start Date:
Board Member July 2020 - Present 
Board Member Biography:
Timothy ArrowTop was born and raised on the Blackfeet Reservation. He earned his Bachelor of Arts Degree in Native American Studies at the University of Montana in 2018. He currently works in a photography lab where he specializes in film processing and darkroom techniques. He also teaches film photography classes.
Why He Serves on the ZACC Board:
I feel that making art accessible and easy for every person is an important community action. It provides engagement, creation and critical thinking and I would like to help further that along for the many people of Missoula.
Tim's Pronoun:
He/Him.