LIZ DYE | Board Secretary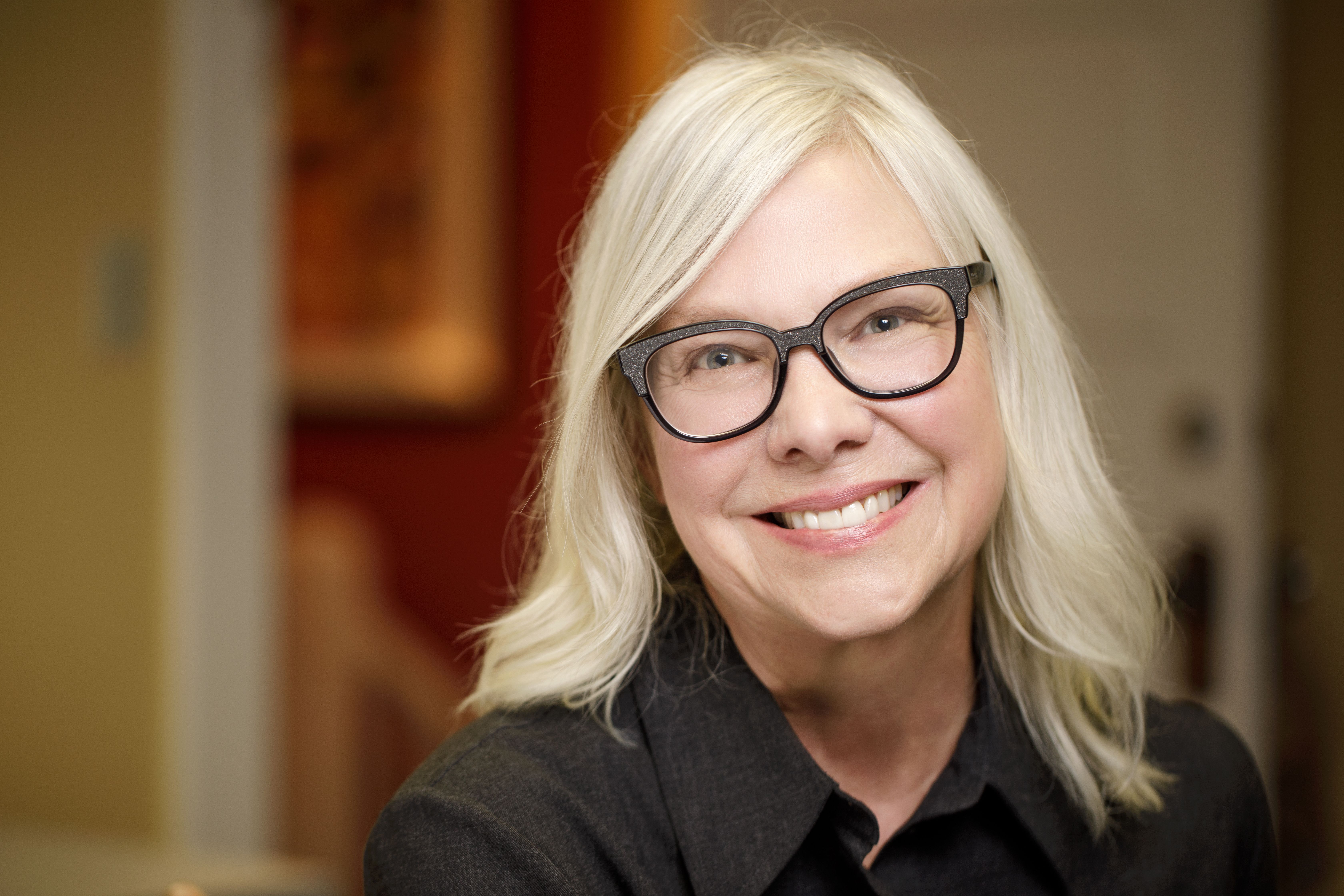 Current Board Title & Start Date:
Secretary, February 2021
Past Board Title(s) & Dates:
President, February 2020 - February 2021
Vice President, February 2019 - February 2020
Board Member, 2008-2011; and 2017 - present
Board Member Biography:
Liz is a fourth generation Montanan, born and raised in Missoula. Dedicated to the arts in Missoula and art accessibility for everyone.
Why She Serves on the ZACC Board:
"I serve on the board of the ZACC because I believe that a community arts center is a valuable and important asset for the residents of Missoula."
Liz's Pronoun:
She/Her.