KEVIN SULLIVAN | Board Treasurer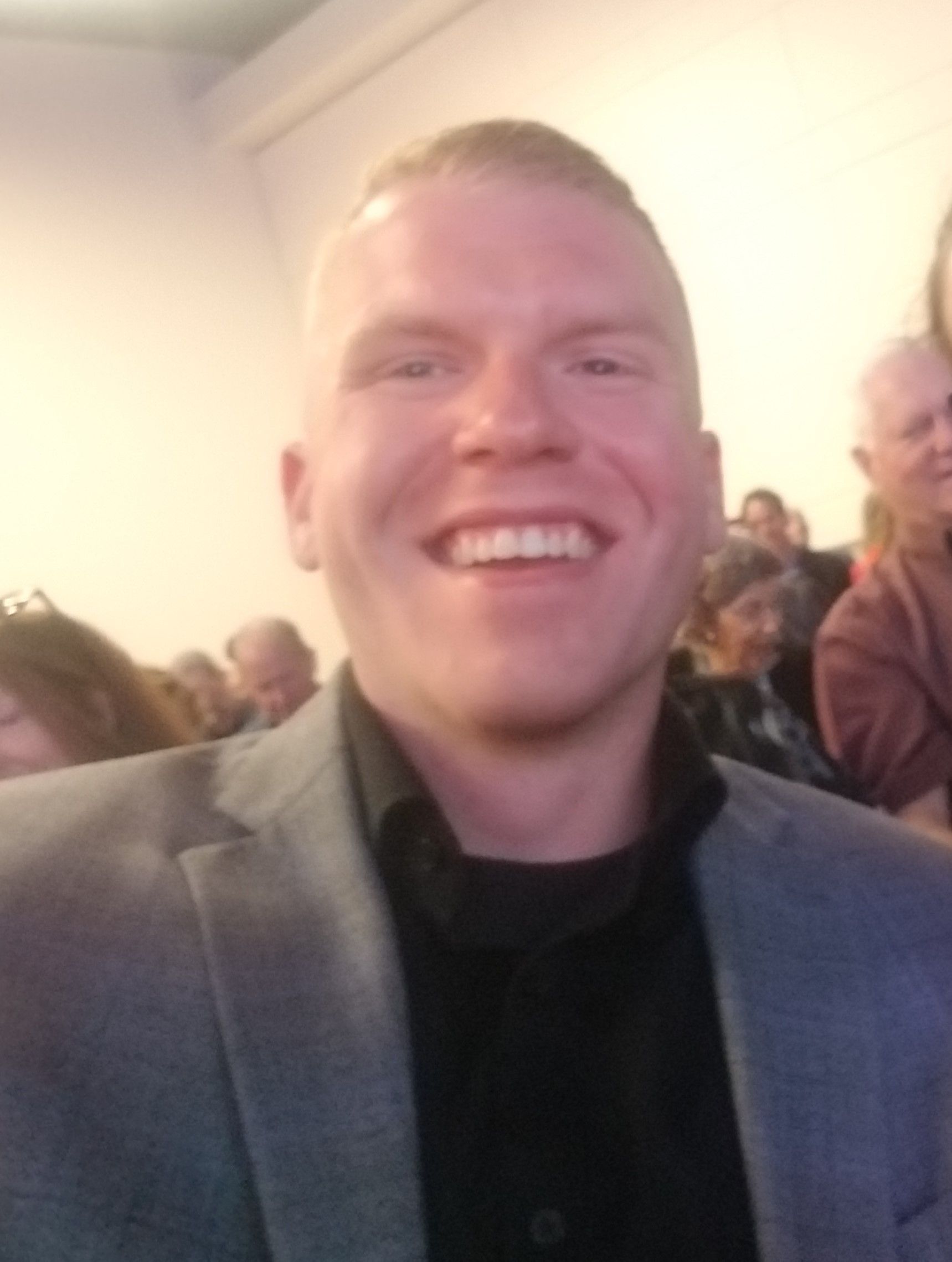 Current Board Title & Start Date:
Treasurer January 2019-Present 
Past Board Title(s) & Dates:
Board Member October 2019-January2019
Board Member Biography:
Kevin Sullivan grew up in Chicago, where the arts were a central part of his childhood. He then joined the Army Infantry and served with the 10th Mountain Division in Afghanistan. Kevin studied management and entrepreneurship at the University of Montana. He works for Goodworks Ventures and Goodworks Evergreen doing business analysis. Kevin loves to cook, do yoga, and hike in the mountains with his dog Audie.
Why He Serves on the ZACC Board:
I first found the ZACC at a point in my life when I was seeking ways  to re-engage myself with a sense of community. Since then, I've seen that the ZACC is an incredible piece of connective tissue in Missoula. It is a unique organization that attracts interesting people and leaves them better than it found them.
Kevin's Pronoun:
He/Him.