KEVIN SULLIVAN | Board Member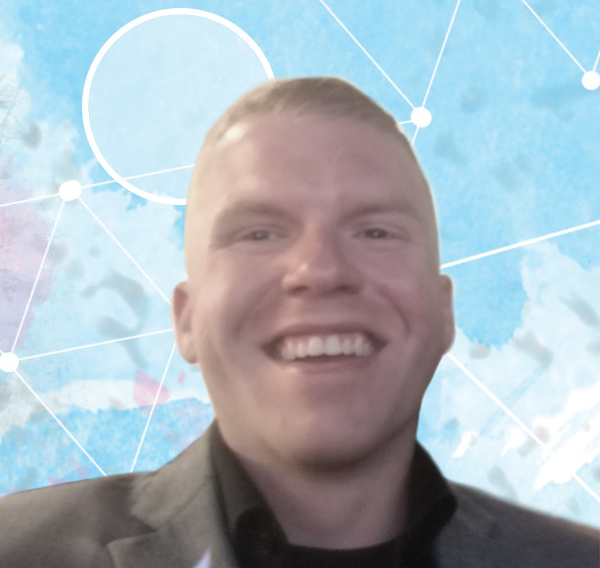 Kevin Sullivan grew up in Chicago, where the arts were a central part of his childhood. He then joined the Army Infantry and served with the 10th Mountain Division in Afghanistan. Kevin studied management and entrepreneurship at the University of Montana. He works for Goodworks Ventures and Goodworks Evergreen doing business analysis. Kevin loves to cook, do yoga, and hike in the mountains with his dog Audie.
Kevin's Pronoun: None indicated.