AL PILS | Board Member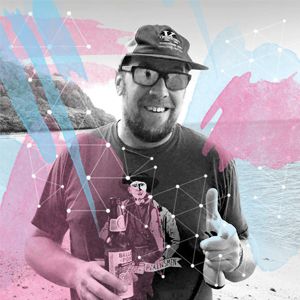 Current Board Title & Start Date:
Member, February 2020
Past Board Title(s) & Dates:
Board Member since 2016
Board Member Biography:
Married to Ginger Pils. Works at the KettleHouse Brewing Company. Went to school at U of M.
Why He Serves on the ZACC Board:
"I believe that we all have a responsibility to make this world a better place. An educated, engaged society helps us inch towards that goal. Accessible art for all is a great step in the right direction, every little bit counts."
Al's Pronoun:
He/Him