Apply for a show in the ZACC Main, Blackfoot Communications, or Youth Gallery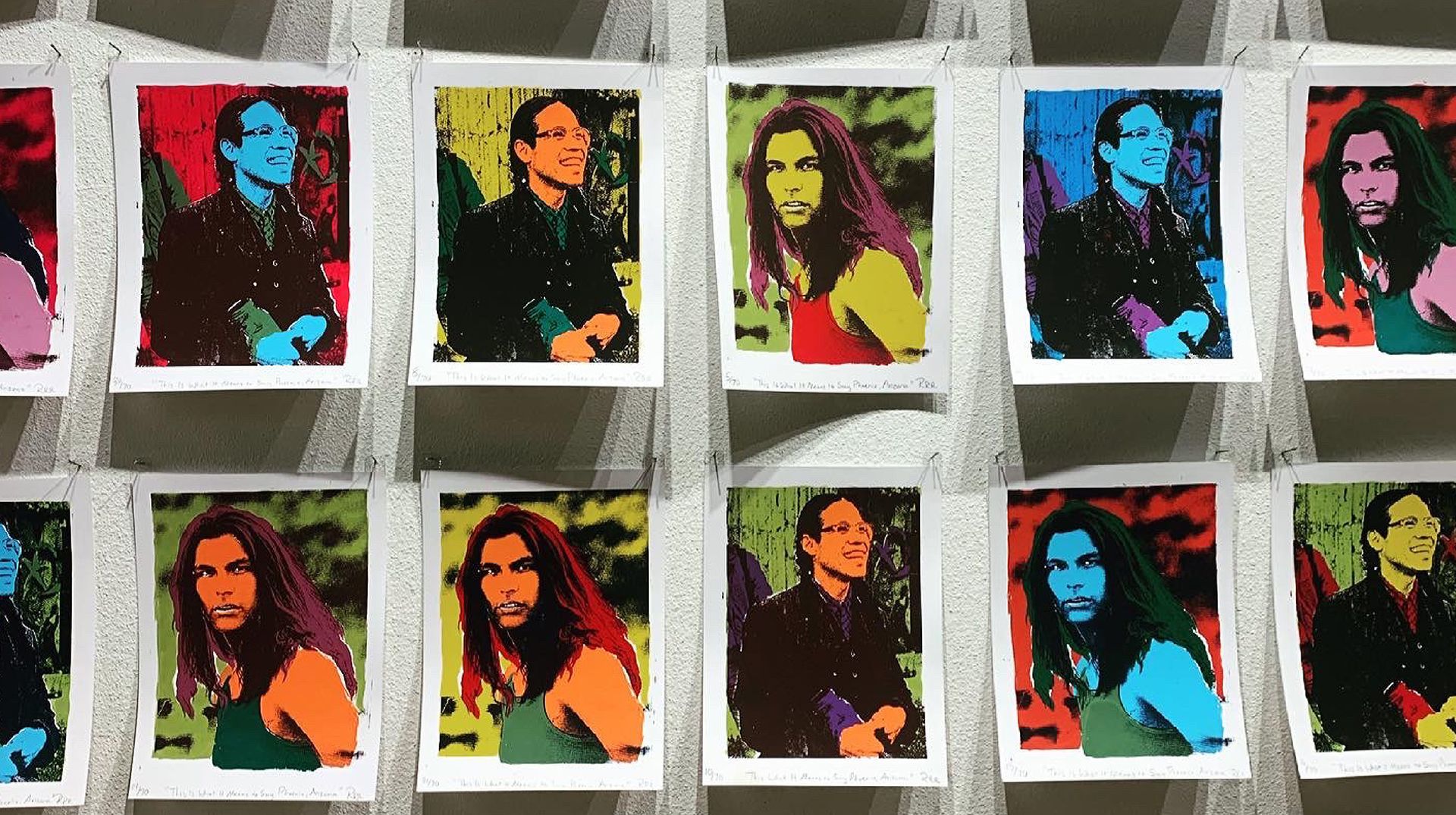 Apply via Zootown Arts Submittable: https://zootownarts.submittable.com/submit/141915/zacc-main-blackfoot-and-youth-gallery-application
Established in 2010, the ZACC houses three community art galleries. All three galleries provide space for artists to examine new visual narratives and engage deeply with visual arts while exploring the diversity and vitality of the arts in Western Montana and beyond. All media are welcome including printmaking, installation, music, ceramics, dance, poetry, painting, media arts, sculpture, fiber arts, encaustics, and glass. Gallery exhibitions are accompanied with programming and a reception when applicable.
What you need: gallery proposal, artist statement, artist bio, and press-quality jpegs of your work.
ZACC Main, and Youth Galleries are available for monthly solo or group shows.
The Blackfoot Gallery is available for one or two month blocks.
Community Engagement Opportunities: Gallery Walks, Gallery Talks, Artist Workshops and or Demonstrations are encouraged.
Accept or Decline notifications will be sent within one month from submission date. If your proposal is accepted we will arrange a meeting and review a ZACC Gallery Contract and select all meaningful dates for your show.