Fiddle Tunes with Geoffrey Taylor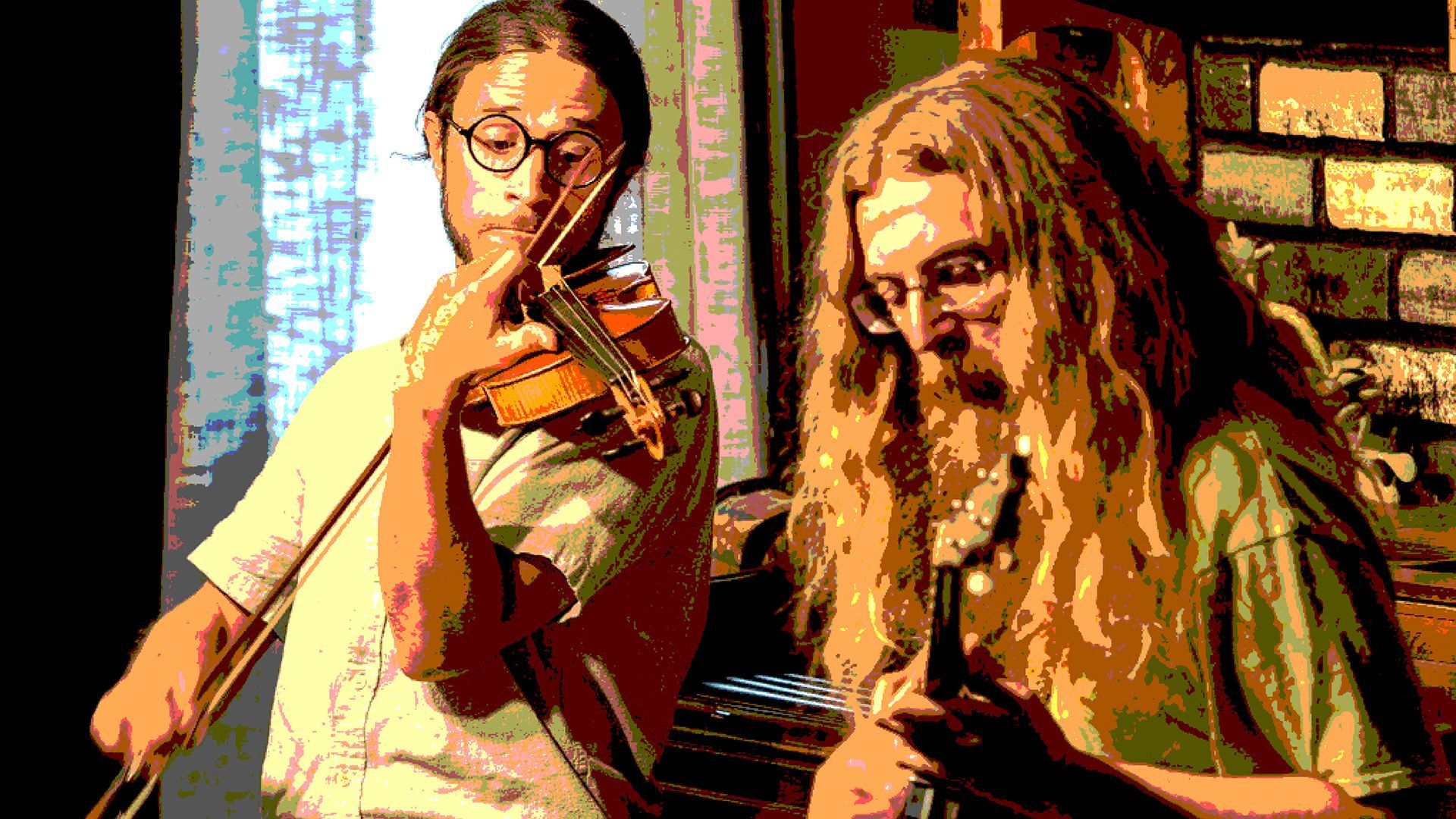 Mondays | September 12 through October 24* | 4-6 PM | Ages 10-15 | Taught by Geoffrey Taylor | $125
What's the difference between a violin and a fiddle? Fiddles make you dance! In this class, students will learn to play jigs, waltzes, reels, hornpipes and polkas and study how each tune is composed. Instruction will combine traditional learning by ear and simple sheet music.
This class is designed for students ages 10-15 with at least 1 year of violin lessons or school orchestra.
Geoffrey is an active teaching artist with a private studio for violin, viola and mandolin lessons. He teaches general music at the Rattlesnake Nature School and has taught workshops for the Montana Suzuki Institute, Center for Music by People with Disabilities, the Salvation Army, Arts Without Boundaries, Billings Public School District, and the Zootown Arts Community Center. He performs regularly with Night Blooming Jasmine, the Recession Special, Wailing Aaron Jennings and his Western Wingnuts, the Good Old Fashioned String Band, and the Helena Symphony Orchestra.
http://www.geoffreypaultaylor.com/
https://www.missoulaviolinlessons.com/
*This class will not meet on October 10 in observance of Indigenous Peoples Day.