Something Trashy Group Art Show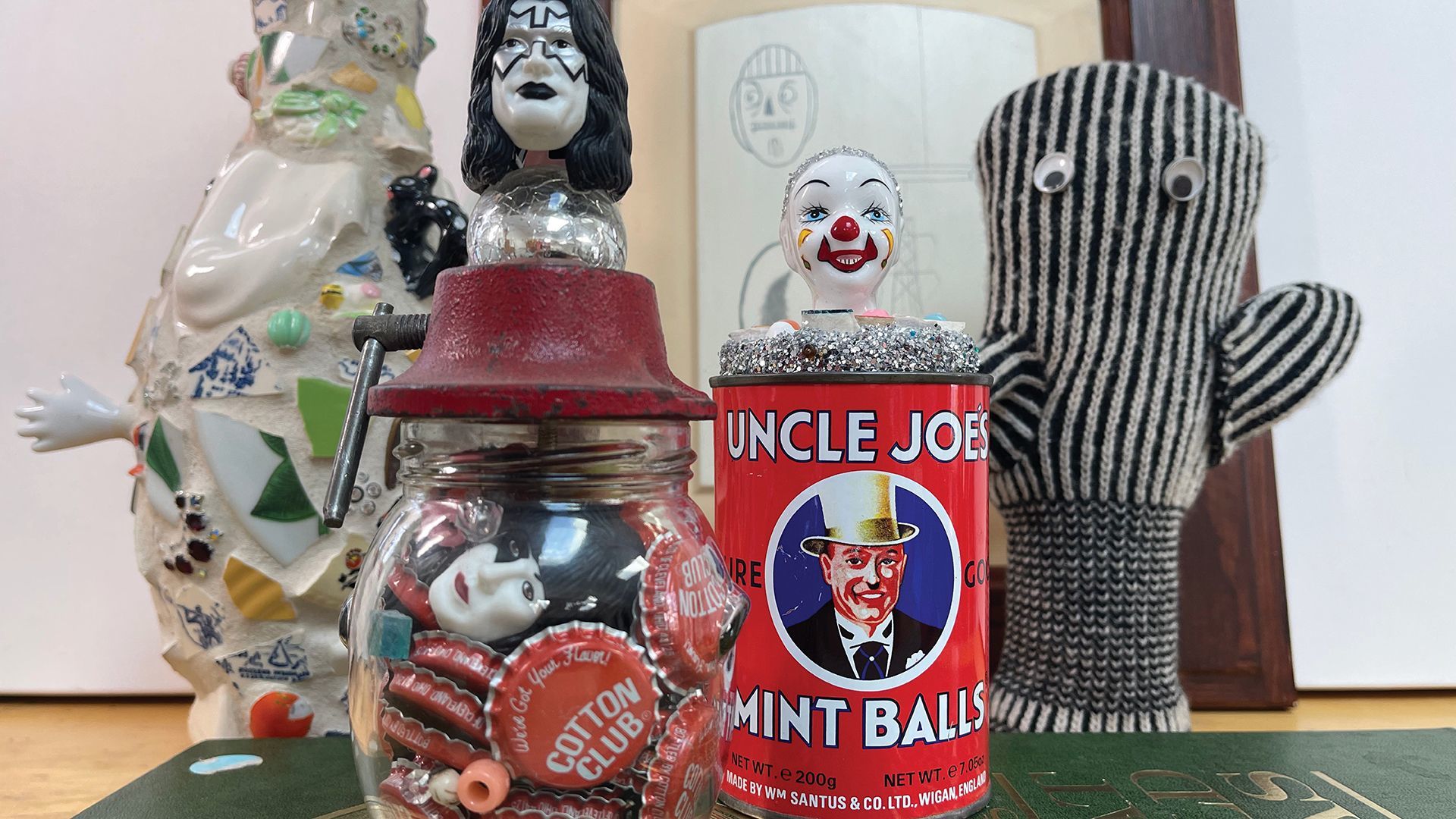 Reuse, recycle, reclaim, reduce, reimagine
Goal of Exhibition – To help bring awareness to material overuse, especially single use plastics.
To participate register on Submittable at: https://zootownarts.submittable.com/submit/212190/something-trashy
Artists are invited to create 2D or 3D artworks primarily using non-compostable, clean, non hazardous items that would normally end up in the landfill negatively effecting our parks, lakes, rivers, etc.
Rules
– ALL ENTRIES ACCEPTED (no admission fee)!
– Artists may sign up as individuals or a group.
– Artists are invited to submit 1 to 3 pieces.
– Submissions can be any size.
– Please add press quality image/s of your work through this site as soon as the work/s are completed. Pictures will be used for promotional materials and our online gallery. Please let us know if you are having difficulties getting high quality images of your work, we're here to help! Any phone made after 2020 will take an adequate picture for press.
– All work will sell at the ZACC gallery's standard rate of 60% to the artist and 40% to the ZACC gallery.
– Please be mindful of the waste created while making your piece.
Important dates to add to your calendar –
Submissions Deadline // September 15, 2022
Artwork Due // October 15, 2022 // Drop-off work to ZACC during open hours
Opening Reception // First Friday November 4, 2022
Exhibition Dates // November 4-27
Pick-up unsold work November 28-December 1 // During ZACC open hrs