Painting the Portrait in Oils (Solvent Free)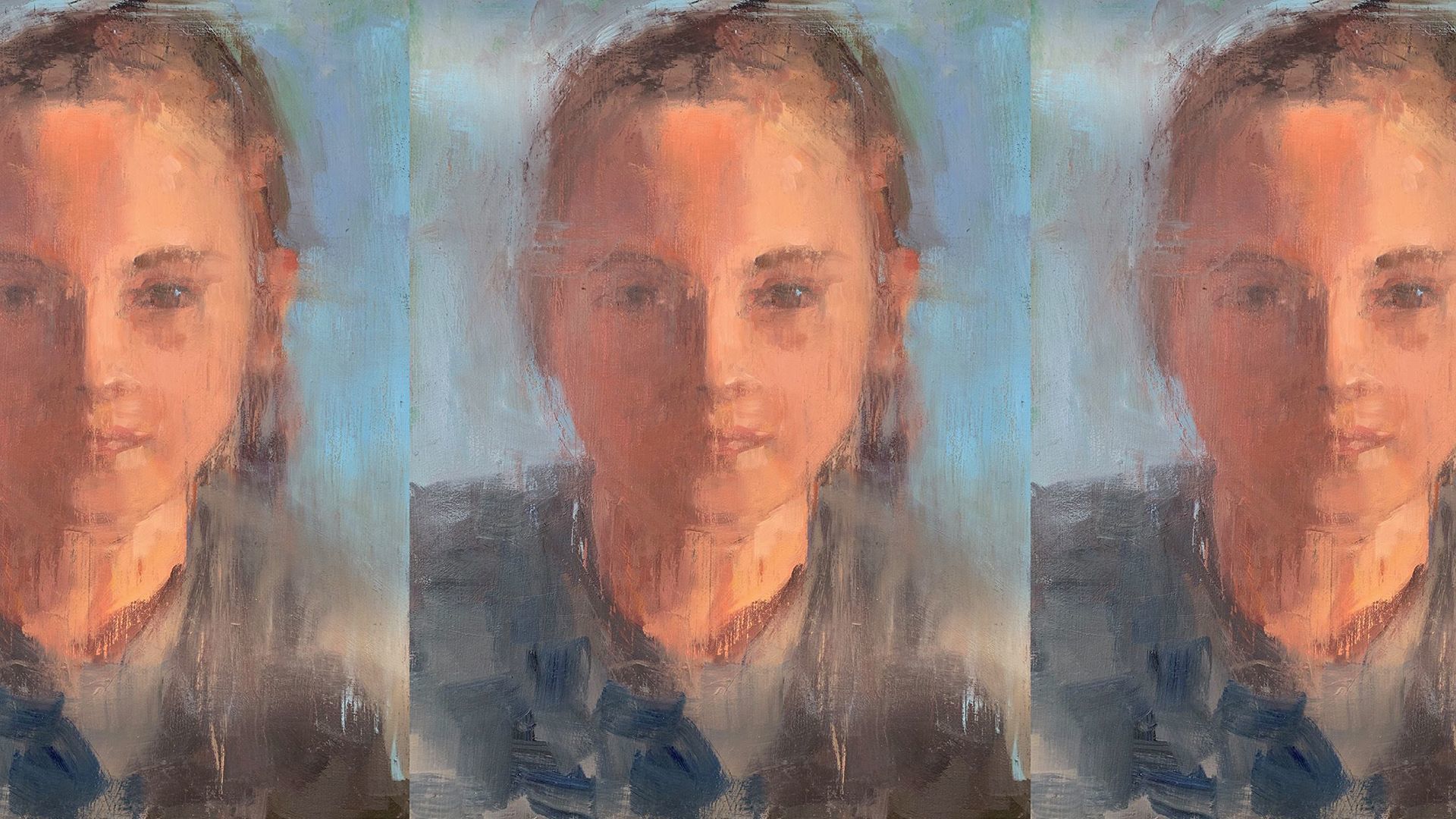 Saturdays | September 25 through October 9 | 1-4 PM |$125
This class is for anyone who wants to improve their painting skills while painting from life. The instructor will break down the process into clear steps and show you how to organize your palette to mix accurate color.
Instructor Bio:
Amanda Wilner was trained at the New York Studio School in figure sculpture and currently paints animals, still life, landscape and portraits. Amanda shows her work nationally in galleries and museums.
Go to www.amandawilner.com to learn more. More detailed information regarding class materials located under Teaching tab on website. Please email Joe (joe@zootownarts.org) or Amanda (amwilner@icloud.com) with any questions regarding the course or required materials.
|MATERIALS REQUIRED FOR CLASS |
*Easel - any plein air set up will do. We won't be painting any larger than 12 x 16.
Panels (primed) - bring one for each class, no larger than 12 x 16.
Paints :
White- I use arttreehouse white and flake white replacement.
Yellow- optional. I use cad yellow light.
Yellow Ochre
Transparent red oxide
Ultramarine Blue
Red- any red from cad red light to Quinacridone Red or similar
Green- optional. I use viridian.
No pthalo colors please
No OMS or solvents please
Medium: Linseed oil
Brushes:
Bring at least three
0 size for drawing. I use rosemary ivory long flat.
4, 6-8 for painting. I use Rosemary ivory filbert.