Izaak Opatz + Maddie Alpert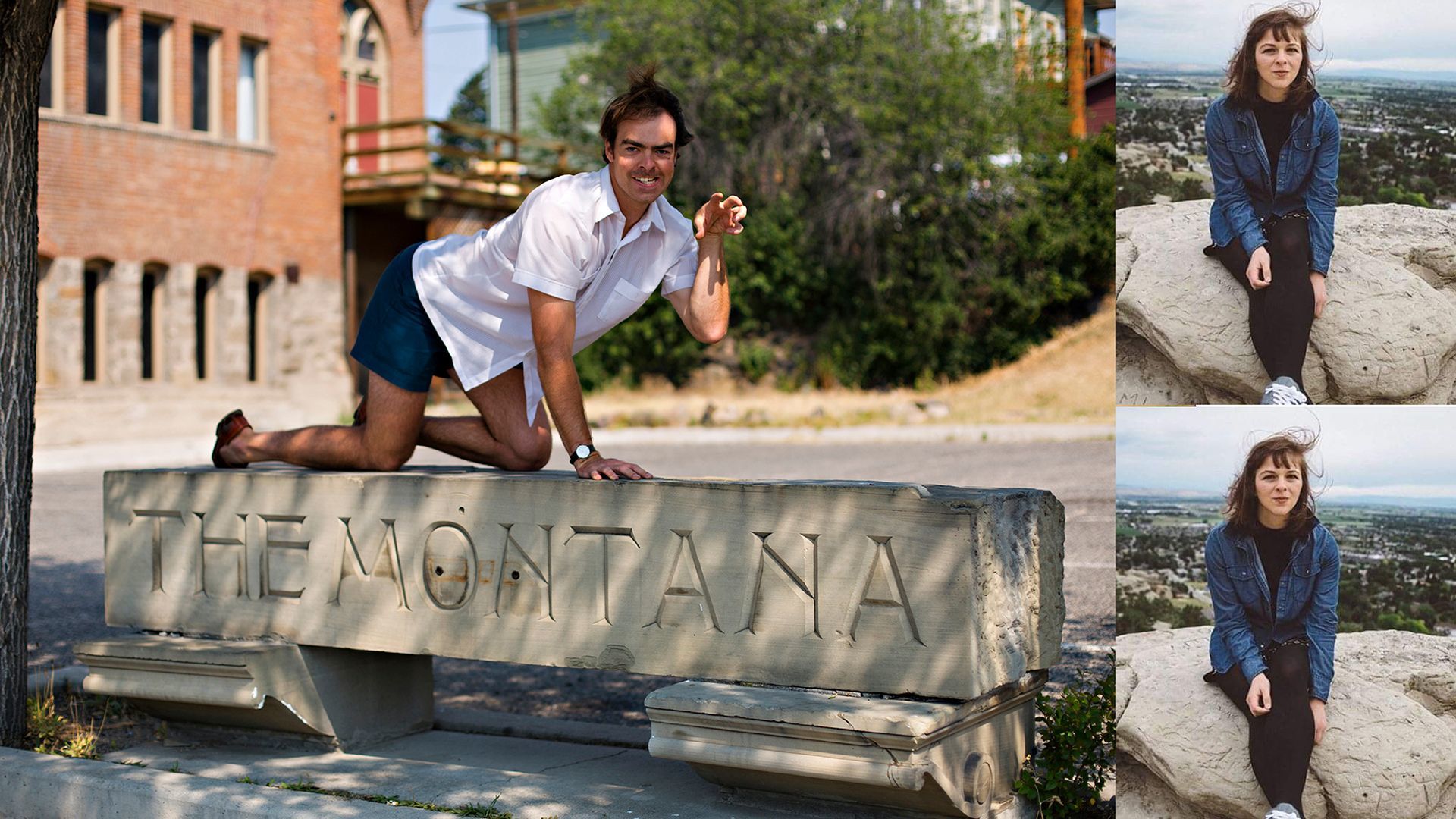 Live in the ZACC Show Room // Saturday, September 11 // 7:30 PM (Doors open at 7 PM) // $10 per ticket, in advance or at the door
IZAAK OPATZ
Izaak Opatz's 2018 debut Mariachi Static (Mama Bird Recording Co.) packed confessional and inventive storytelling into musically surprising garage pop tunes he'd describe as dirtwave, a genre Woody Guthrie might've fallen into had he surfed and danced with his hips.
Although he resists being slopped into the alt-country/Americana trough, Montana-born Opatz appreciates the country genre for its love of wordplay, Wranglers, and the indulgent sad bastard angle. But he'd rather tweak and sidestep its predictable musical architecture and adornments to create something new and surprising.
2020's Hot & Heavy-Handed does just that, remaking a collection of two Opatz originals and nine country covers (ranging from Tom T. Hall to Dierks Bentley) in the dirtwave mold. Made with significant help from collaborators and co-producers Malachi DeLorenzo and Dylan Rodrigue, the record deconstructs the radio-ready production of many of the songs to reframe their emotional fragility with the trio's loose-handed and good-humoured homemade musical jubilance. Additionally, Opatz's feels-heavy delivery can't help but humble many of these songs' charging swagger to a more vulnerable lope.
The two originals on the record ('Lubbock For Love' and 'You Made A Country Singer Out Of Me') were plucked from Opatz's college-days outfit, The Best Westerns. 'Lubbock' has the bones of pop country hit from the 90s, while the cowpunk 'Country Singer' celebrates and lampoons the genre, gives credit to his heartbreaker for the songs she caused him to write, and predicts a future (now real) label head expressing gratitude at the profitability (haha) of his sorrow.
MADDIE ALPERT
Maddie Alpert is a singer songwriter with a knack for soft and clear-cut introspection of the alt/indie folk persuasion.
Masks are required for attendees for all Show Room events at this time. Masks may be removed for beverage consumption, but we ask that they please be worn at any time when not actively drinking.
For further information, accessibility, and inquiries please visit https://www.zootownarts.org/meet-the-zacc/about/.