2020 Annual Mini Show: Over the Rainbow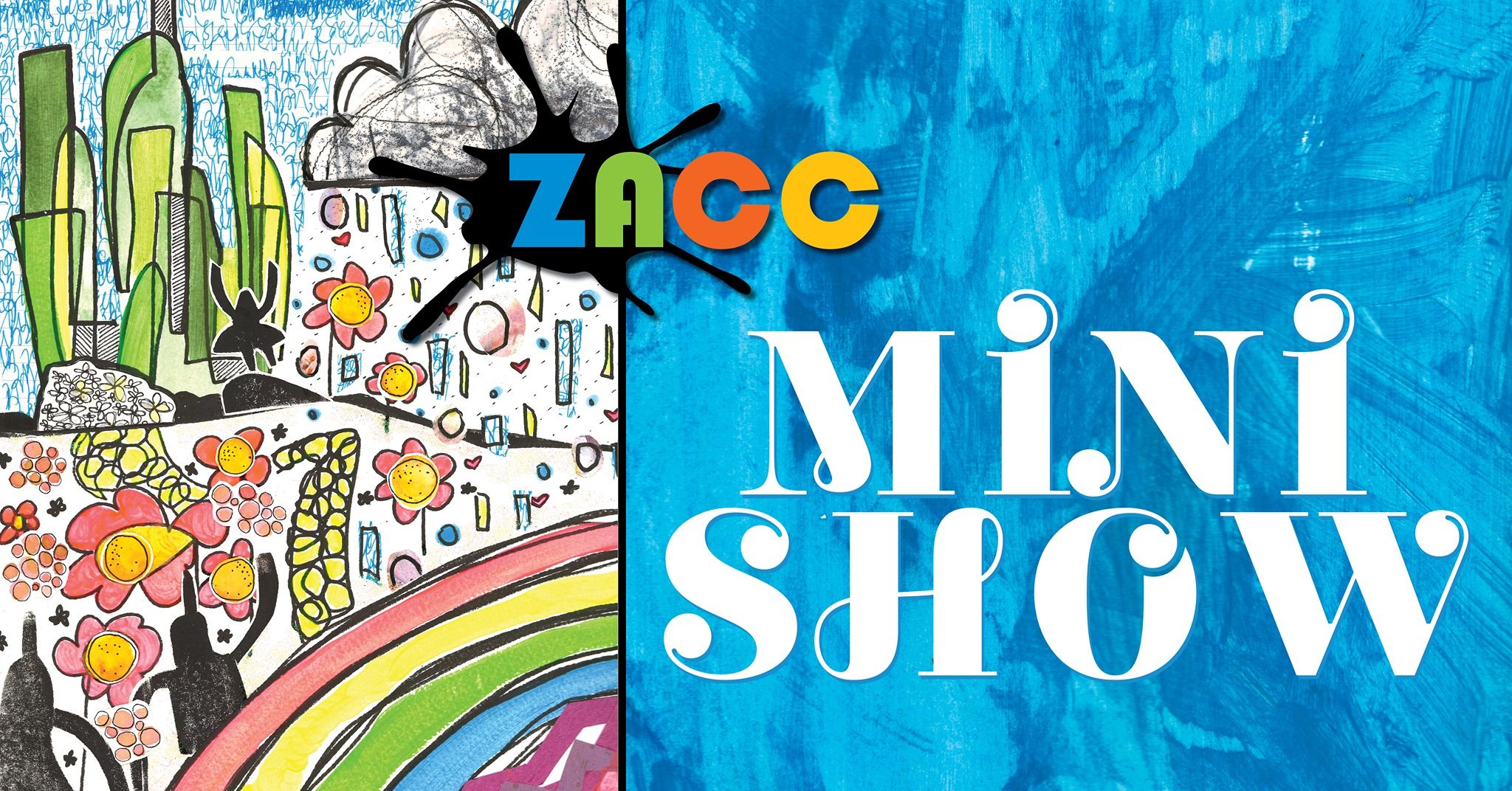 Our 8th Annual Mini Show art auction at the historic Wilma Theater is happening on March 28, 2020, and as a nod to our big dreams and the beautiful spectrum of people who have helped us achieve them, this year's theme is 'Over the Rainbow'. The 2020 ZACC Mini Show will celebrate color, diversity, daring to dream, and knowing there is no place like home. We're so happy to be officially home in downtown Missoula, and we hope you'll attend and help us grow our mission to provide accessible arts experiences for all!
To learn more about the Mini Show, volunteer, buy tickets, or sponsor the event visit the link below or contact our Marketing, Events, & Community Outreach Coordinator Mikyla Veis.